Jobs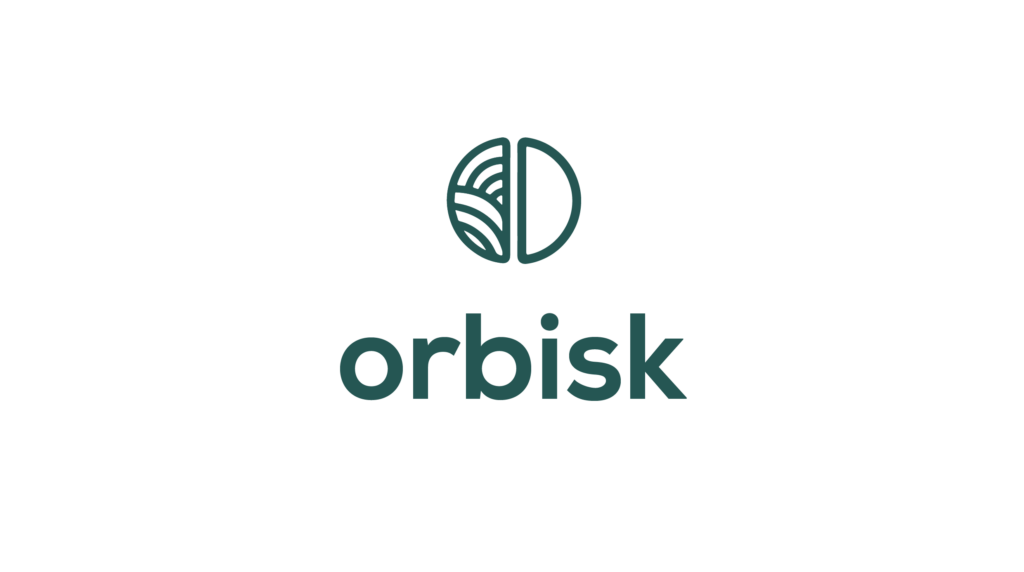 Head of Sales France
Head of Sales France
Orbisk
Remote in France
What is required?
Bachelor diploma
Minimum of 5 years' work experience in sales or account management
You have built up a large network in relevant sectors (food services, hospitality, consumer goods)
Experience as a manager: you know how to set up structures, work with targets and are constantly looking for improvements
You have experience in selling complex products
Experience with sustainability initiatives is a bonus
Excellent command of the French and English language
Independent and able to thrive in a start-up environment
What will you get?
€6.000 - €8.000 gross p/m
40 hour working week
30 vacation days
Pension scheme
Training opportunities and budget
Working from home budget and study budget
You will join a growing company and be able to help shape our culture as we move forward
A young and creative startup work environment that invests in your development
Location flexibility - this is a remote position to be based in France
What will you do?
40% Sales meetings and network events
20% Scheduling and preparing appointments
10% Developing strategic plans
10% Aligning marketing campaigns
10% Internal meetings
10% Administration
This vacancy has been created based on interviews with employees to help you get a realistic preview of the job.
Vacancy
As Head of Sales France, you are responsible for leading Orbisk's expansion into French markets and growing the customer base. You are both strategically and operationally responsible: you help to set the strategic direction of Orbisk's growth into France and you use your local relevant network to bring in new key accounts within the food services and hospitality sector. Additionally, you set up the necessary structures to grow the local sales team in the coming years.
You will work together with an Account Manager (also a new hire) in your team in France and the CCO (based in the Netherlands). The Customers Success team (based in the Netherlands) is responsible for managing specific active locations and the onboarding and you will work closely together with them. When a chain is active, you will be responsible for the contact with HQ and further building the number of active locations within those chains.
If you are excited at the idea of spearheading the expansion of Orbisk into French markets, contributing to a sustainable goal, and starting a team from scratch, then this is a job for you.
Working week
Head of Sales France

On an enjoyable day, you have an interesting meeting with a potential client and you close a big deal!
On a less enjoyable day, many unexpected activities come up and an important client postpones a big decision.
08:00

09:00

10:00

11:00

12:00

13:00

14:00

15:00

16:00

17:00

18:00

19:00
A potential customer has doubts about getting started with Orbisk. How do you proceed?
In a situation like this, it is important to find out what the reason for the doubt is. It may occur that a customer does not want to make the financial investment, but it is also possible that they expect to have too little waste. You meet up with the potential client and explain the benefits as best as possible and you try to take away their doubts. You ensure that the follow-up process is guided in the right direction and you schedule the next meeting.
Growth
At Orbisk, there are several opportunities to grow as an employee. Various courses are offered, allowing you to develop yourself optimally. You work in a fresh and creative start-up, where everyone wants to learn from each other. Everyone has their own specialization. In the coming years, the organization will also focus on international growth, which means that more and more new positions will become available.
Working at Orbisk
Orbisk is a start-up with a clear mission: to make the global food system more sustainable. The start-up provides complete insights into the food flows of hospitality organizations. Orbisk does this by offering a smart camera and scale that uses image recognition to register which food is thrown away, when, and in what quantity. The customer can view this data in the dashboard, which provides insight into food wastage and can be used to reduce it.
Main office in Utrecht

40% / 60%

Average age is 30 years

40 employees

Working from home options
Colleagues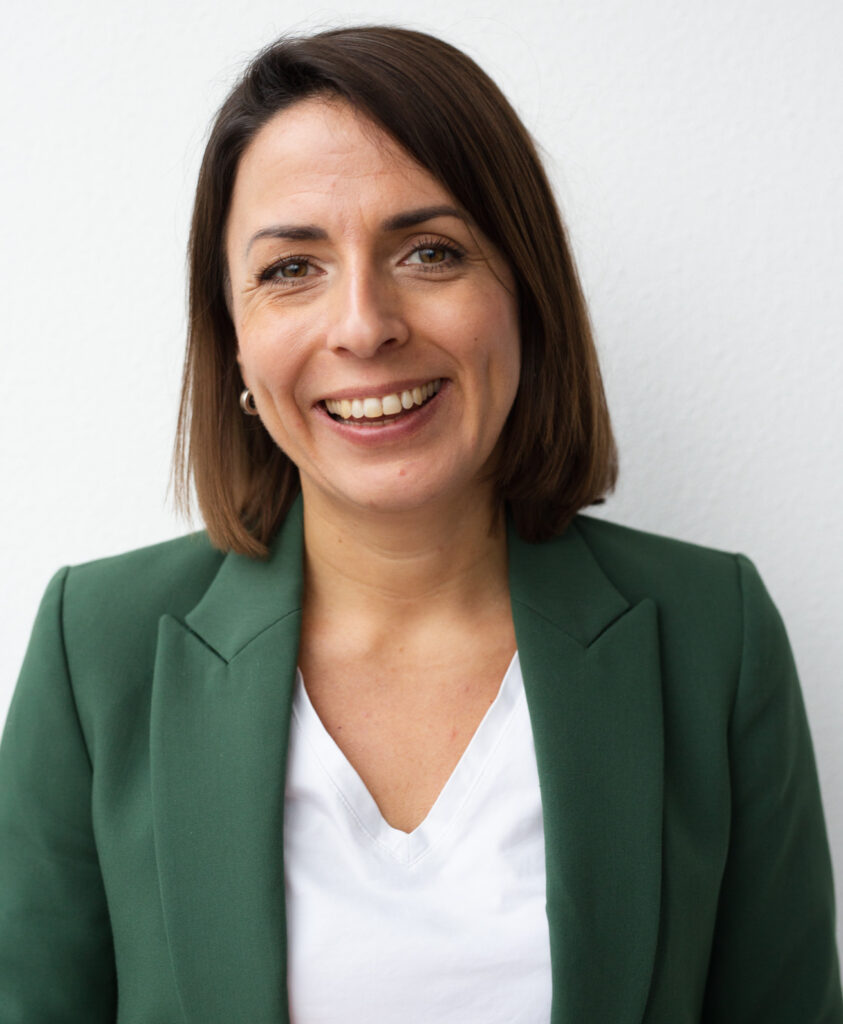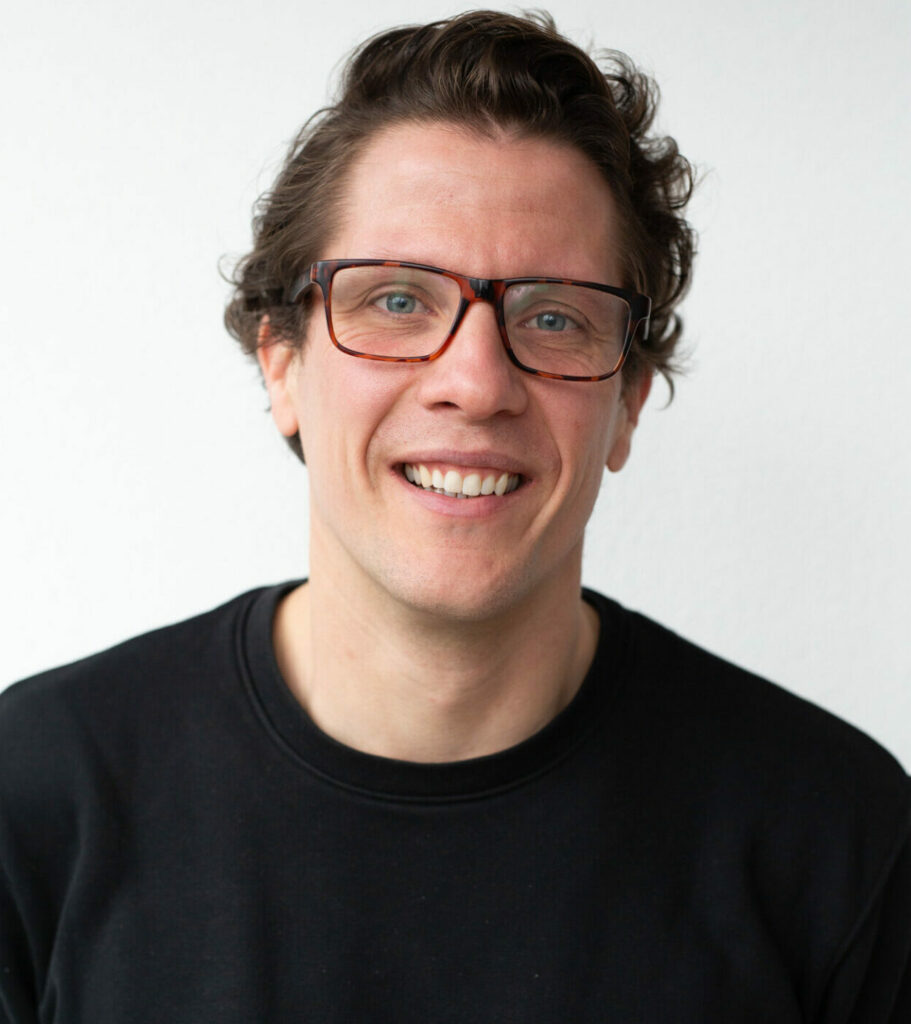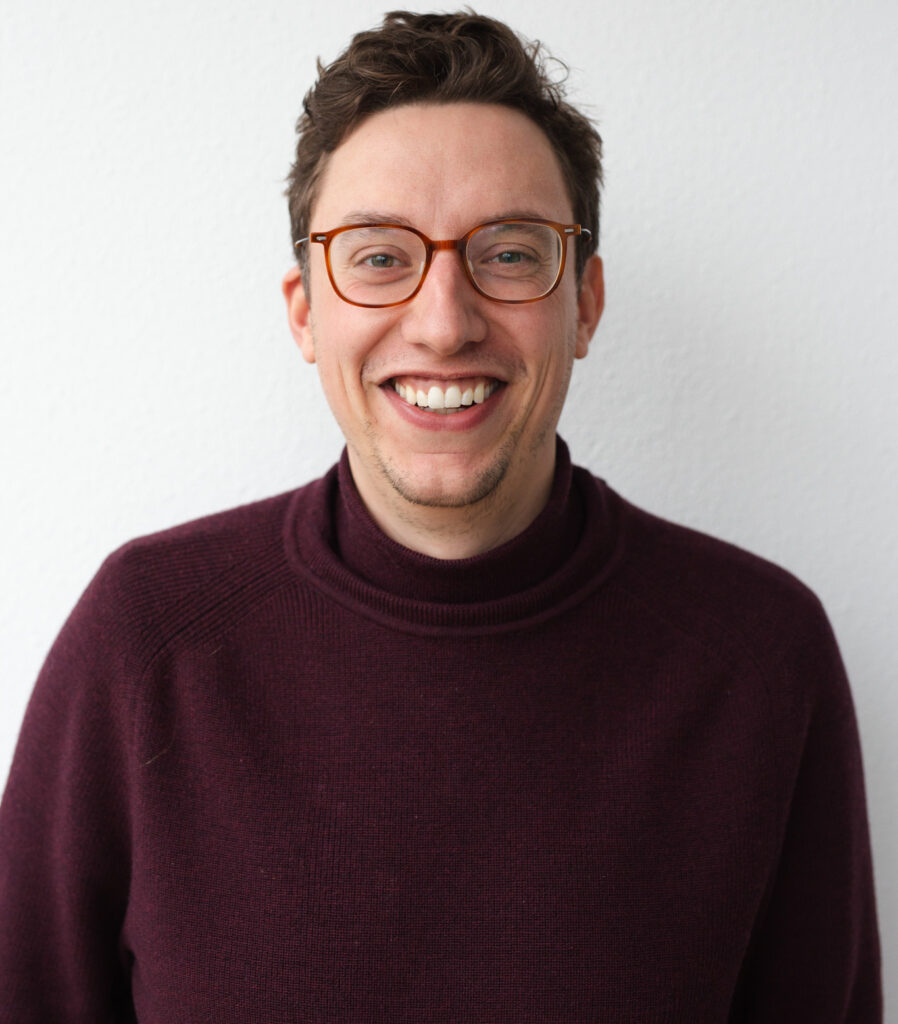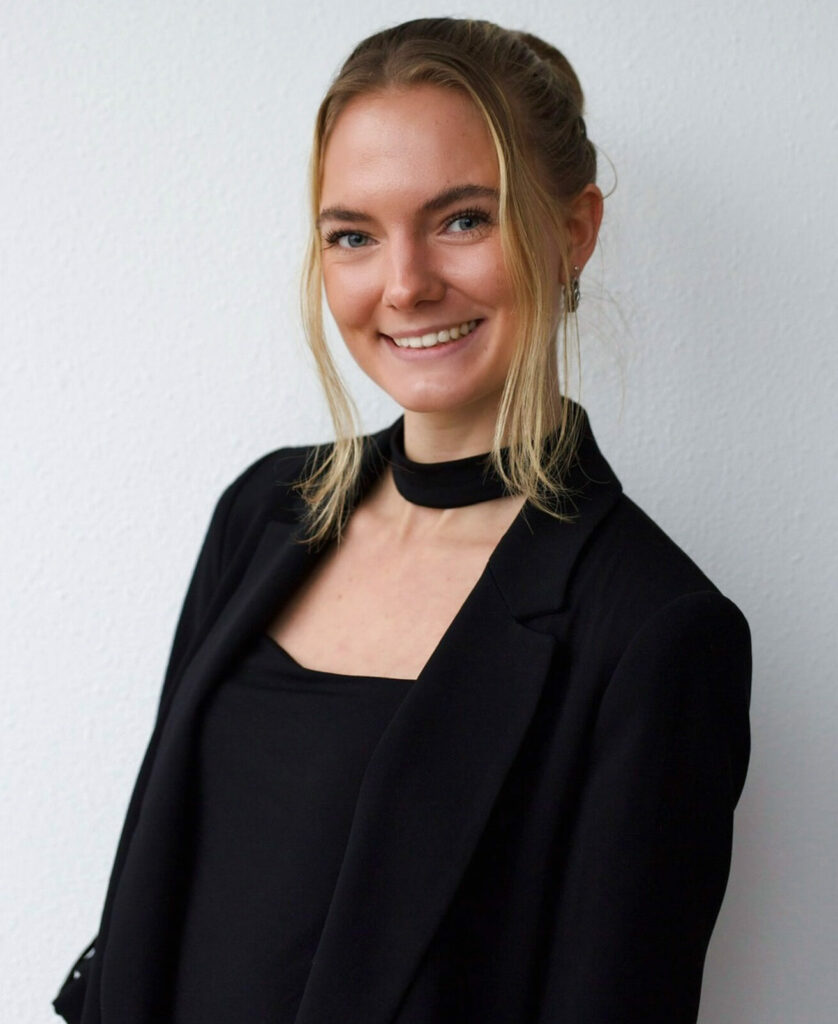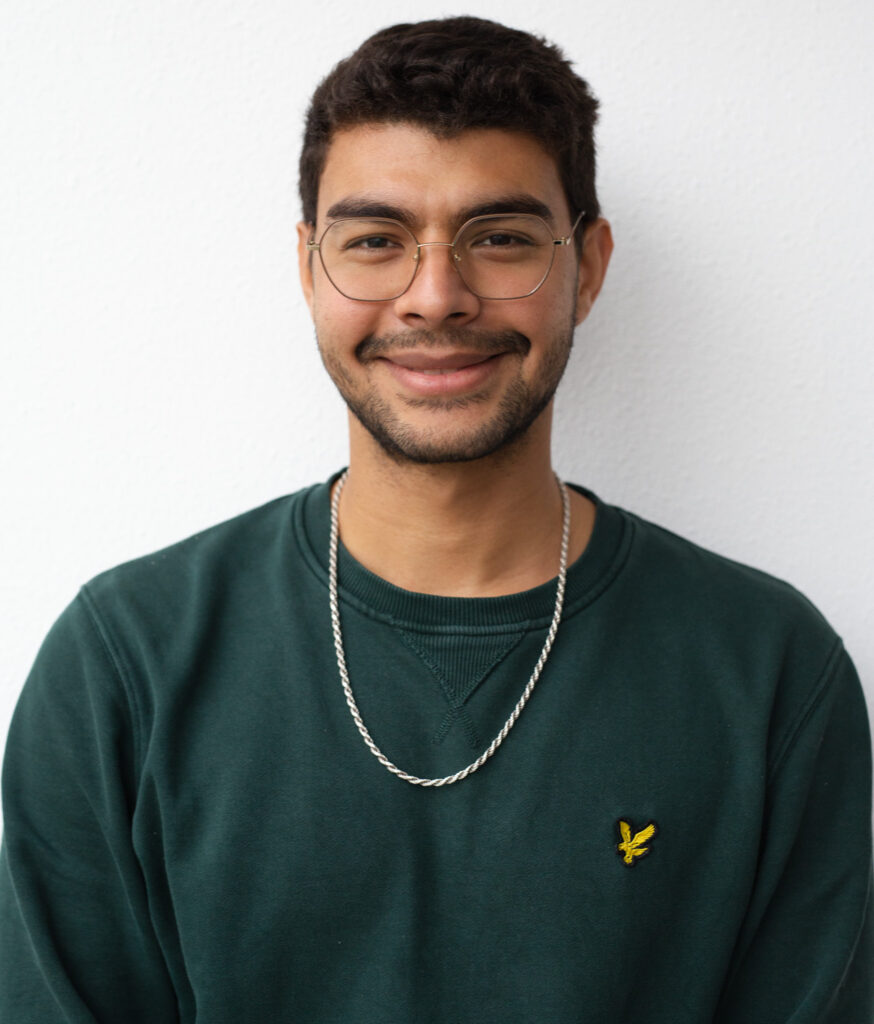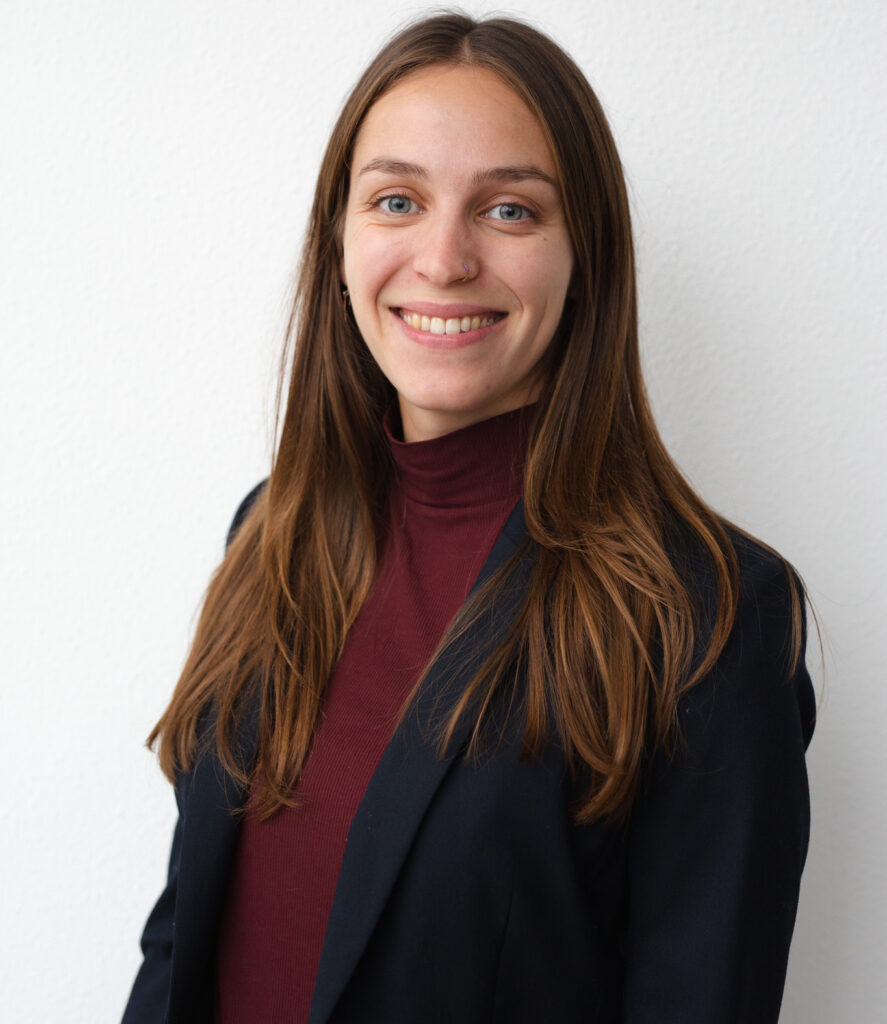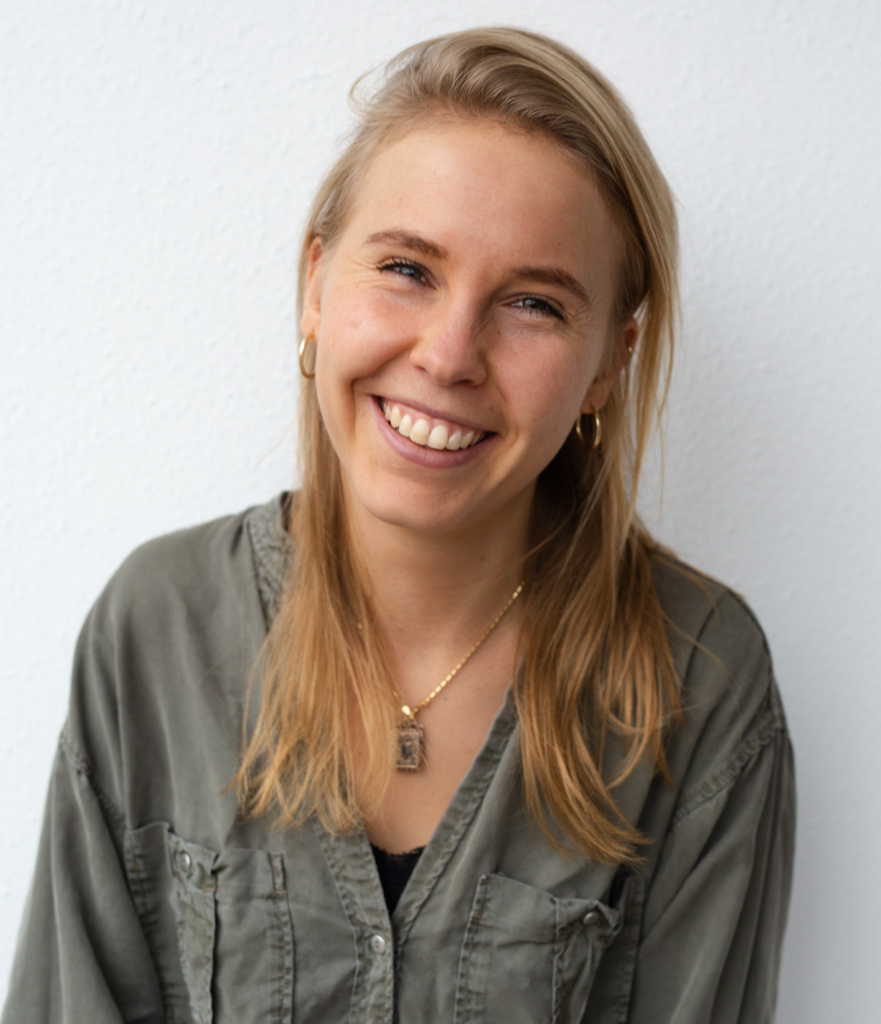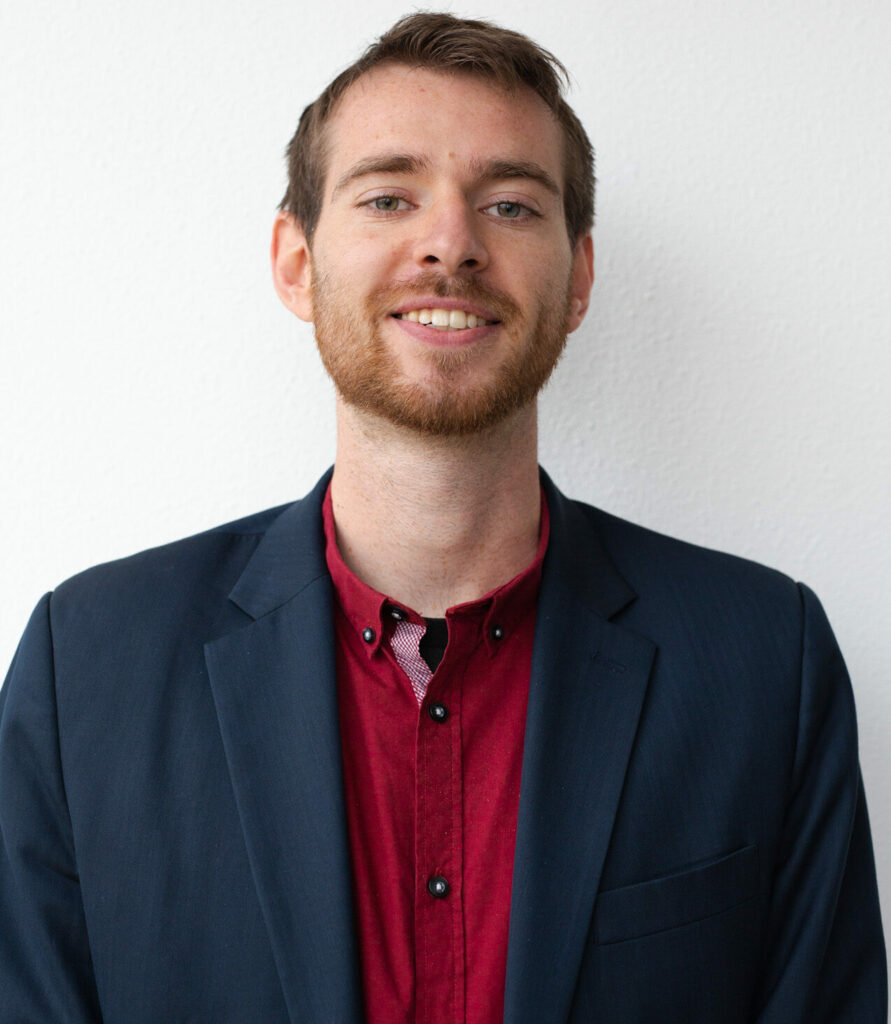 Sharon Reijmers - Head of Sales and Marketing
Why did you decide to work for this company?
I really wanted to work for a company 'doing good for the world'. In a role where I can use my commercial talents to increase the positive impact.
What was your previous job?
Sales Leader Chains at Unilever Food Solutions
What do you do in your spare time?
I am a real foodie: I love good food and drinks
Olaf van der Veen - Cofounder & CEO
Why did you decide to work for this company?
Because I wanted (and want) to use the abilities I have to solve for real and big world problems! As one of the founders, I never had to apply. Still, I apply a little bit every time I recruit new team members, because it has to be a mutual match, so we have just as much of a duty to tell our story well to you!
What was your previous job?
Data Consultant at AholdDelhaize.
What do you do in your spare time?
Listening to (live) music, going out with our home and office dog 'Koffie' and adrenaline sports (wakeboard, snowboard, kitesurf).
Pieter Marsman - AI engineer
Why did you decide to work for this company?
It is important to me to have a positive impact on society and the global environment. In my daily life and during working hours. Orbisk allows me to use my knowledge and apply my skills to the biggest challenge of our time.
What was your previous job?
ML Engineer - Dutch National Police 6
What do you do in your spare time?
Kitesurfing
Lola Slager - Business Development Manager
Why did you decide to work for this company?
Before this, I worked in the retail and out-of-home segment for soft drinks. Here I discovered that I liked the out-of-home channel the most, but I missed not being able to deliver a positive impact for a better future. Then Orbisk came my way where I found sales, out-of-home and sustainability, the perfect combination for me.
What was your previous job?
Brand Manager
What do you do in your spare time?
Meeting up with family and friends and going out with my boyfriend
Alessandro Lombardo - Hardware and Operations Technician
Why did you decide to work for this company?
As a socially and environmentally conscious person Orbisk aligns well with my personal values.<br /> Before working here I didn't think that my job could impact sustainability and help contribute to a great cause, knowing that I am making a difference, not only locally but globally, doesn't just put a smile on my face but makes me proud to say "I'm working at Orbisk.
What was your previous job?
Technical Writer
What do you do in your spare time?
In my spare time I like to do sports, program, cook and listen to music
Hannah Nesmith-Beck - Talent Acquisition Specialist
Why did you decide to work for this company?
I wanted to work at a company where I knew I could contribute to making a tangible positive impact on our planet. At Orbisk, no matter what role you have, you truly feel as though you are working together for this common goal. The mission combined with the amazing culture and great people makes it a real standout company!
What was your previous job?
Researcher at an Executive Search firm in the nonprofit sector
What do you do in your spare time?
I like to read, practice yoga, spend time in nature with my dog, and enjoy an evening out with great food and drinks!
Dominique Vogelzang - Customer Success Manager
Why did you decide to work for this company?
At Orbisk I can make an impact in many ways. Not only by saving delicious food but we have a tangible positive environmental impact. Being a start-up, the responsibility I get allows me to really add value to the company on a strategic level. And of course the informal working environment allows me to happily go to work every day!
What was your previous job?
A junior employee specialized in health and nutrition at the FNLI (The Federation of the Dutch Food Industry)
What do you do in your spare time?
I enjoy travelling, running, cooking and especially being in nature.
Robbie Valkenburg - Software Engineer
Why did you decide to work for this company?
At Orbisk you can work in a fun, motivated and creative environment together with other people to fight against food waste by making innovative solutions.
What was your previous job?
I joined Orbisk after I finished my studies. During my bachelor's I worked in a sushi restaurant for delivery and I also did some volunteering work for a youth center.
What do you do in your spare time?
I like to go out and see places, read books, listen to podcasts, do sports, have drinks with friends, enjoy a party and play a game once a while. Currently I am trying to teach myself some piano and taking lessons for driving motorbikes.
Application process
Screening call
First round interview
Second round interview
Assessment (TBD)
Offer