Working at Orbisk
Orbisk is a start-up with a clear mission: to make the global food system more sustainable. The start-up provides complete insights into the food flows of hospitality organisations. Orbisk does this by offering a smart camera and scale that uses image recognition to register which food is thrown away, when and in what quantity. The customer can view this data in the dashboard, which provides insight into food wastage and can be used to reduce it. 
Main office in Utrecht

60% / 40%

Average age is 30 years

25 employees

Working from home options
Growth possibilities at this company
At Orbisk, there are several opportunities to grow as an employee. Various courses are offered, allowing you to develop yourself optimally. You work in a fresh and creative start-up, where everyone wants to learn from each-other. Everyone has his own specialization. In the coming years, the organization will also focus on international growth, which means that more and more new positions will become available.
Why work at Orbisk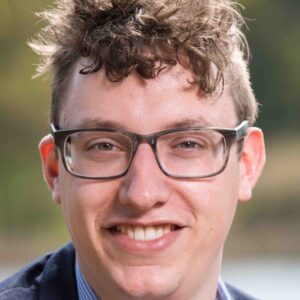 Pieter Marsman
AI engineer
It is important to me to have a positive impact on society and the global environment. In my daily live and during working hours. Orbisk allows me to use my knowledge and apply my skills to the biggest challenge of our time.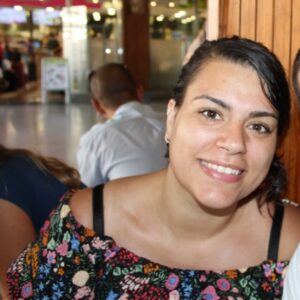 Kim Reglero
Office Manager & HR support department HIT team
I was looking for a sustainable company where I could really make a difference to make the world a little better. This is how I ended up at Orbisk, where after two years I still enjoy working in a close-knit and small team.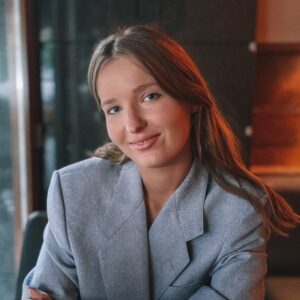 Claudia Cyndecki Delcol
Marketing Manager
Working for a company with a sustainable mission is very gratifying and motivating. Every day, I know exactly why I do what I do and it boosts my productivity. It was my career goal to work for a sustainable company and I have fulfilled my mission.
What is our biggest challenge?
Orbisk is currently in the scale-up phase, and we want to make use of our energy, ambition and entrepreneurial mindset. In addition, we want to start working on structures, so that in the next few years we can grow from 100 locations to over 2000 locations throughout Europe. This includes growing our organisation from the current 20 employees to 100, with all the knowledge and opportunities that this brings.
'Making a large and positive impact on nature and the planet, as well as on our company's finances.'
Orbisk