Working at MN Trading
MN Trading was founded in 2020, with the purpose of supporting people with managing their personal finances. The organization does this by helping customers with Trading, Investing and Learning, focusing on crypto. The start-up has already grown considerably: from one founder, to a team of fifteen employees. Many clients come to MN Trading  because they want to earn money, and realize they can't do this by simply following other people. Instead, they want to learn more, and put in the work themselves. MN Trading meets this need by offering financial and trading tools.
For many more vacancies check our Dutch job overview
" If you are ambitious and you have affinity with crypto, then this is the perfect workplace for you. "
HQ in Amsterdam

International customer base

25% / 75%

Average age is late twenties

Team of 15 co-workers

Work from home options
Growth possibilities at this company
MN Trading is working on a personal development plan with an official budget. Among other things, this budget finances courses and training courses, which promote the development and growth of employees. Currently, MN Trading is still in the start-up phase, so the ways an employee can develop, depends on their own initiative.
Why work at MN Trading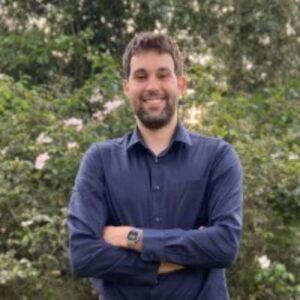 Teun Kerkhof
Analyst
MN Trading is an amazing place for crypto-enthusiasts to further refine their knowledge, and keep involved with the space. Through our educational platform, you help others to get on board and understand crypto-investments. Our team consists of Analysts in crypto TA and FA, in both trade and investment fields. Working here, means learning, contributing and helping others: our members, and your co-workers. This is because crypto is a continuously innovating and changing industry, which makes the work so special and challenging.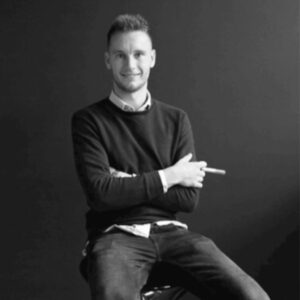 Bart Janssen
Analyst & Growth Marketeer
I practice combining my work with what I love most (crypto) here. Every day, I enjoy going to work, because I am building a fast growing business, alongside young and like-minded people.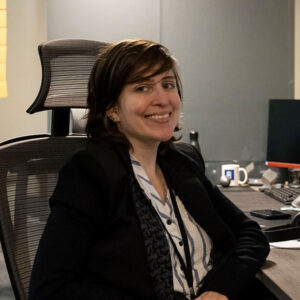 Sarah Chebaro
Marketing Employee
My position is what I am looking for in my career. After the first conversation I knew this would be a great company. I like the company culture and the people who work here: they have become not only colleagues, but also friends.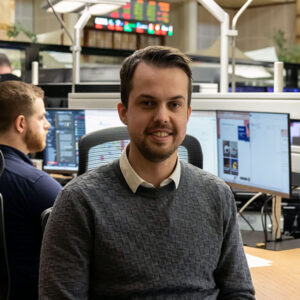 Michaël van de Poppe
CEO
I founded MN Trading because I wanted to make a difference for people who want to invest in the crypto industry. To do this, they are are missing certain sources in the crypto scene. We offer these tools. From that perspective, and by making a real, fundamental contribution to the lives of customers, I am incredibly motivated to work and grow with MN Trading.
Jobs at MN Trading
What is our biggest challenge?
The (crypto)information we offer, ranges from a basic to a more advanced level. Our biggest challenge is to ensure that his information is clear to everyone, and that the space for individual interpretation from the customer, is and remains as small as possible.
'Educating people on their finances and giving them the tools to create a better financial future.'
MN Trading