Jobs

Actuarial and Quantitative Consultant
Actuarial and Quantitative Consultant
PwC
Amsterdam
What is required?
Academic diploma Econometrics, Actuarial Science, Mathematics or a similar technical study
Affinity with actuarial, insurance, pensions, data analysis and / or consultancy
Innovative attitude
Fluent Dutch and English
What will you get?
€2,900 gross p/m
40 - 45 hour workweek
30 vacation days
Rarely work in the weekend
Possibility to follow internal and external training courses
What will you do?
20% Meeting client
30% Internal consultation
20% Build model
20% Validate model
10% Writing advice
This vacancy has been created based on interviews with employees to help you get a realistic preview of the job.
Vacancy
As Actuarial and Quantitative Consultant at the Pensions, Actuarial & Insurance Services (PAIS) department of PwC, you are involved in various matters for insurance companies, pension funds/providers, banks, governments and (inter) national businesses. Together with a team you participate in projects, which vary from building (financial) models, validating models, application of data analytics techniques (for example to identify possible money laundering operations), and you also provide advice on strategic issues and mergers and acquisition projects.
Calendar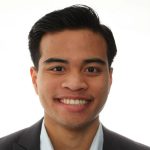 Actuarial and Quantitative Consultant, PAIS
Justin Djodikromo
During an enjoyable day my work is varied and I have a lot of meetings with clients.
During a less enjoyable day I have to wait quite a long time before we receive feedback from a client and I can't proceed with the project.
08:00

09:00

10:00

11:00

12:00

13:00

14:00

15:00

16:00

17:00

18:00

19:00
A bank asks you to investigate the vulnerability of their transactions for money laundering. How do you proceed?
Firstly, you investigate how the current system works and ensure that you fully understand it. You assess possible weak points and determine how the current system is lacking. Together with the client, you review how the system has been built up and how they currently extract suspicious transactions.

Accordingly, based on the data you have received from the client you will develop algorithms, which can be used for machine learning techniques. The machine learning techniques, enable to view the system from a different point of view enabling you to see other connections. By applying the machine learning techniques, you always go beyond what you can achieve by yourself. In this way, potential hidden transactions can also come to light.

Once you have found the hidden transactions you can inform the client and show them how you found them. Ultimately, the bank will determine what they will do with this advice.

Growth
Within PwC you create a personal learning & development plan together with your manager. Besides, you have the opportunity to participate in internal and external training programs. When you start working for PwC, you will be assigned a personal coach and together with your year group, you participate in internal training courses such as soft skills workshops and knowledge sharing meetings. You will follow professional training courses, both in the Netherlands and abroad.
Actuarial and Quantitative Consultant
Senior Actuarial and Quantitative Consultant
Working at PwC
PwC was founded in 1849. Following a number of mergers, it has grown into a global business service provider with activities in the field of Digital Technology, Assurance, Tax and Advisory.  With their network of companies in 158 countries and more than 250.000 staff, they serve a wide range of industries and clients. At PwC Nederland over 5,000 people work together.
HQ in Amsterdam

Active in 158 countries

42 % / 58 %

Average age 31

Over 5.000 employees in NL

250.000 employees worldwide
Colleagues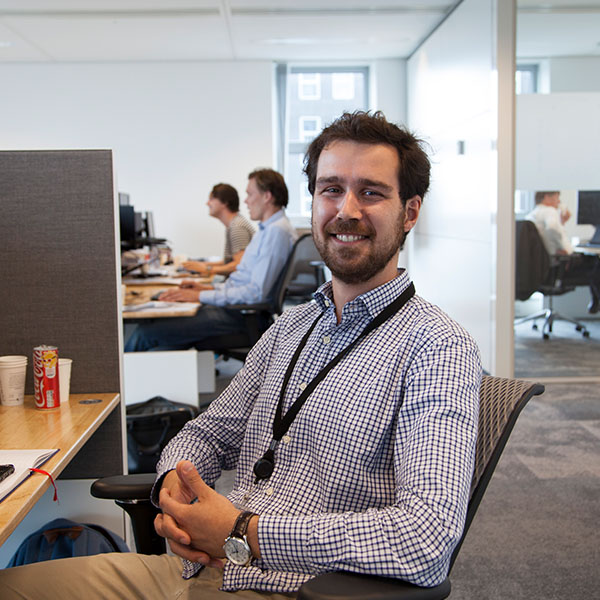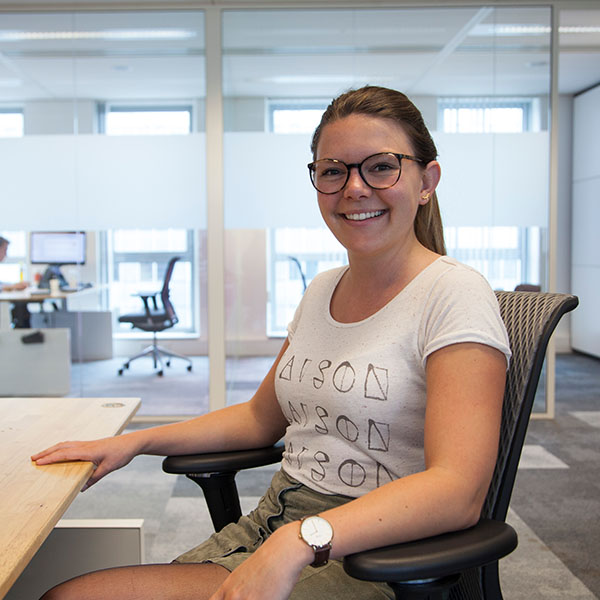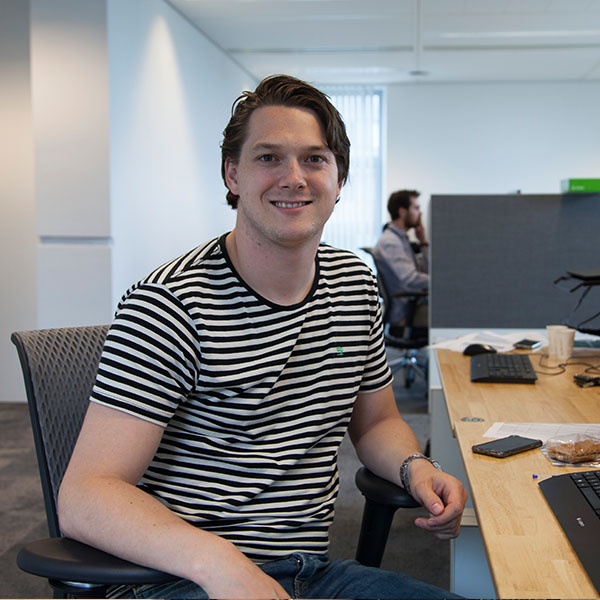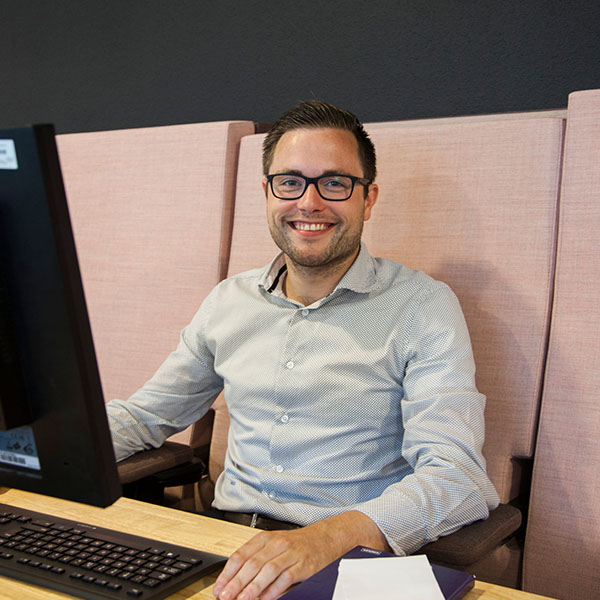 Bart Friese (27) - Consultant Tax People & Organisation PAIS
Why did you decide to work for this company?
I felt a good click with those with whom I had an interview, something I found very important when applying. I knew someone who is very happy with PwC in Madrid. As a legal consultant you are more concerned with than just the law. But at the same time there are plenty of interesting legal issues.
What did you study?
Master EU Competition Law and Regulation at the UvA. Bachelor Spanish law (ENG/ESP) at IE University.
What do you do in your spare time?
I like to play on the Playstation 4.
Sharon Verschelling (26) - Senior Consultant Tax People & Organisation PAIS
Why did you decide to work for this company?
The diversity and possibilities that PwC offers both in terms of work and in the field of personal development made me very enthusiastic about getting started here.
What did you study?
Master Beleid, Communicatie en Organisatie at the VU (and a lot of mathematics and econometrics classes).
What do you do in your spare time?
Being outside! I love cycling, hiking, skiing.
Remo Kleij (27) - Consultant Tax People & Organisation PAIS
Why did you decide to work for this company?
Because PwC and PAIS in particular are a company where you have the space to do many different projects. In addition, there is plenty of room for development. This offers me the opportunity to develop myself broadly and to lay a good foundation for the rest of my career.
What was your previous job?
Interim Professional pension and insurance at Welten.
What do you do in your spare time?
Sports, traveling, eating out and drinking.
Stijn Swaans (29) - Senior Consultant Tax People & Organisation PAIS
Why did you decide to work for this company?
PwC is an organization where you are constantly challenged. This provides a learning environment where you can really add something to solving socially important challenges.
What was your previous job?
Performance & Risk Analyst at Kas Bank.
What do you do in your spare time?
Besides work, I like to meet with friends, love to travel and extensive cooking.