Working at KPN
KPN is an ICT services supplier. With a wide range of products and services, and with different brands, it serves a great variety of customer groups – both at home and abroad. From cloud services to cell phone telephony. KPN wants to make life and business easier by connecting people.
HQ Rotterdam & several hubs in NL

Active in the Netherlands

24% / 76%

Average age 39

13.530 employees in NL
Why work at KPN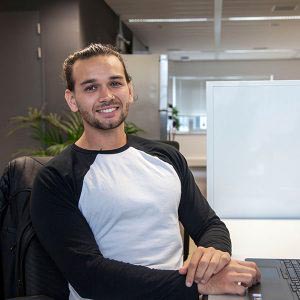 Colea
Content Manager
I started working at Hi, where the brand and what it stood for really appealed to me. After Hi was shut down, I encountered the great challenge of renewing KPN.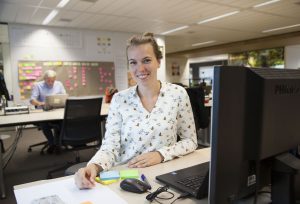 Laura Hermans
Proces-/Chainmanager S&OP
KPN is a large Dutch company with a customer focus and attention for social contribution. It is important for me to continue learning, to be challenged, to make an impact and have freedom in my job.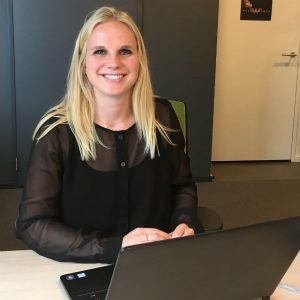 Shosha Boute
Young Talent
I wanted to work for a company where technology played an important role. I myself have completed a technology degree and find this interesting. In addition, KPN is a very pleasant company where I immediately felt at home and the traineeship offers many possibilities.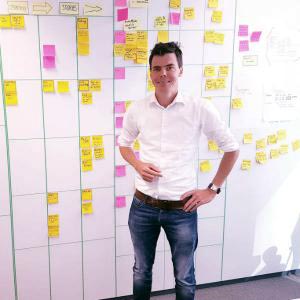 Dennis Zuidema
Agile Manager
I wanted to work for KPN because it is a fantastic, innovative Dutch company. The will to deliver real value for our customers and contribute to a better future appeals to me. Furthermore, you can continue developing at KPN and work with the latest technology.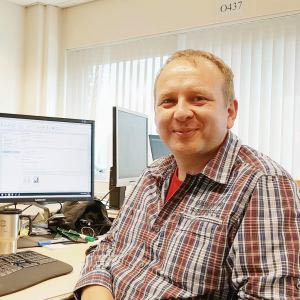 Jeroen van Gemert
DevOps Engineer
KPN is a large company with many customers and disciplines. In this way, it is possible to carry out numerous different activities within KPN and switch to other teams. Meanwhile, as a result of several mergers I have worked at KPN for 18 years.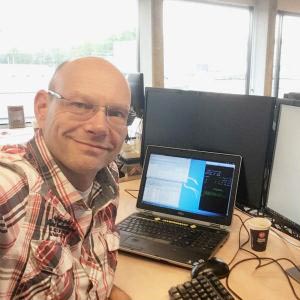 Ron Oostveen
Ethical Hacker
After years of protecting customer environments, I wanted to move to the offensive side; really finding the vulnerabilities. Finding vulnerability and unexpectedly gaining access to systems gives you an adrenaline kick every time.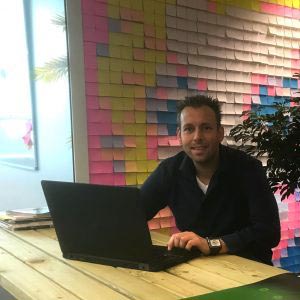 Michael van den Nouweland
Web Analist
KPN is a company where there is space to develop ideas yourself and where you can learn a lot. The atmosphere on the work floor is great fun, and colleagues are always prepared to help each other. In addition, we have table football, darts, table tennis and a games computer for relaxation.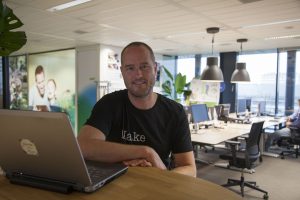 Alexander Bolluijt
Specialist Channel Communications
I began at Telfort and have made several internal steps. Initially, I wanted to go to work in Amsterdam and I was looking for a job where I could be myself.
No job openings at KPN
There are currently no job openings at this company. You can leave your email address to stay up to date of the latest job openings.
What is our biggest challenge?
We strive to become the best service provider in the Netherlands. We are building a customer-oriented organization. Furthermore, we want to remain at the forefront when it comes to sustainability. Despite the growing amount of data that is transmitted through our networks, we manage to reduce energy consumption every year. KPN has been operating in a 100% climate-neutral way and has solely used green energy since 2015. We continue to set ourselves targets to further reduce the impact on our environment. In addition, we invest in innovation, because technology should be understandable, simple, and reliable.
'We strive to become the best service provider in the Netherlands.'
KPN