Working at DLF Group
DLF Group is the world leader in the development and sale of high-quality grass seeds for the agricultural and (professional) lawn market. By continuously developing new innovative varieties and products, and with a strong focus on quality and reliability, DLF Group offers demonstrable value to the business of their customers and other relationships.
" If you want to do the same thing every day and if you are looking for structure, you should not choose for DLF. If you like variety and want to be challenged, you should consider working for DLF. "
HQ in Kapelle

Active in over 20 countries

33% / 67%

Average age of 50 years

100 employees in the Netherlands

Over 2000 employees worldwide
Growth possibilities at this company
At DLF you are encouraged to invest in yourself. That is why there are various training courses available to stimulate your development. Your growth path within DLF is not certain, but there are always options for the next step. Make sure you are ready for it.
Why work at DLF Group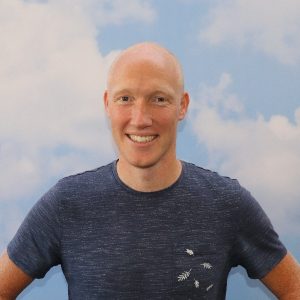 Johan Pastoor
Supervisor Logistics
I was looking for a challenging role in Logistics. Everyday we prove our customers with the best service, which is challenging within an Intertnational team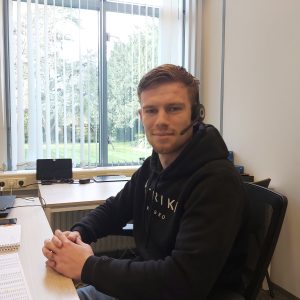 Bjorn
IT Supporter
What appealed to me about this role was the independence en freedom I get. The variety and the challenge of the work ensures that I start with a good feeling every day.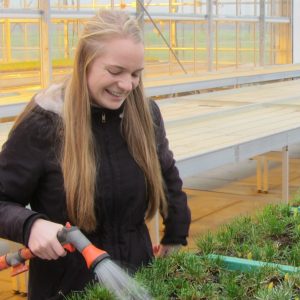 Mirjam Kloosterman
Assistant Breeder, R&D
After my studie I started looking for a nice job in the agricultural sector. The vacancy of Assistant Breeder at DLF appealed to me because the job has lots of variety and you work both inside and outside. In addition I also liked the atmosphere in the company.
What is our biggest challenge?
The biggest challenge of DLF is realizing our growth ambition. We do this by developing innovative products and by continuing to invest in efficiency and our employees.
'Our biggest challenge is realizing our growth ambition.'
DLF Group