Online Tester
Action
Zwaagdijk
What is required?
Bachelor thinking level
3 years of experience with 'testing' or a similar function
Experience with working in a Digital and Agile/Scrum environment
Knowledge and experience with test tools
Strong communication skills
Fluent in written and spoken English
What will you get?
€3,000 - €3,800 gross p/m
38 hour workweek
24 vacation days
No work on the weekend
Training 'on the job' and trainings through Action L&D programs
What will you do?
10% Elaborate test plan
5% Refine user stories in test cases
50% Perform tests
25% Documenting test results
5% Assist drafting test strategy
5% Optimize test approach
This vacancy has been created based on interviews with employees to help you get a realistic preview of the job.
Vacancy
As Online Tester at Action you take care of carrying out tests when a new functionality on a digital platform is launched. You possibly set up test-tools and test the working of functionalities and applications from the perspective of the website and interfaces with other applications. Sometimes you test systems or services in the cloud. If, for example, a marketing campaign is launched on the website, it first needs to be tested well, not only functionally but also in some aspects technically. You thoroughly test each step and record all your findings in test-tools. You report these to the Digital Test Coordinator.
Calendar
A day is enjoyable when you have run a lot of tests and it appears as a result of solving your findings that the quality has been improved enormously.
A day is less enjoyable when you discover that you overlooked something during testing.
09:00

10:00

11:00

12:00

13:00

14:00

15:00

16:00

17:00
During testing you notice that something is missing in the test script. What do you do?
You discuss with the Test Coordinator what is missing. You tell him or her for example that a step is missing and why it would still be good to implement this in the test. The Test Coordinator discusses this with the Product Owner so the test will be adjusted and you can continue testing.
Growth
The Action Academy offers diverse training modules through which you can further develop yourself. Programs are offered in-house for example in the field of leadership, communication and project management. In addition, external development and/or training possibilities are open for discussion.
Working at Action
In 1993, two entrepreneurs opened a shop in Enkhuizen with the idea of offering a wide range of products at the lowest posssible price. That is what Action still does: making a difference by offering a surprising, ever changing range of products at a low price. Action has more than 1,300 shops in seven countries with more than six million customers per week and is a fast-growing non-food discounter in Europe.
International HQ in Zwaagdijk

Active in 7 countries

36% / 64%

Average age 36

17.147 employees in NL

50.000 employees worldwide
Colleagues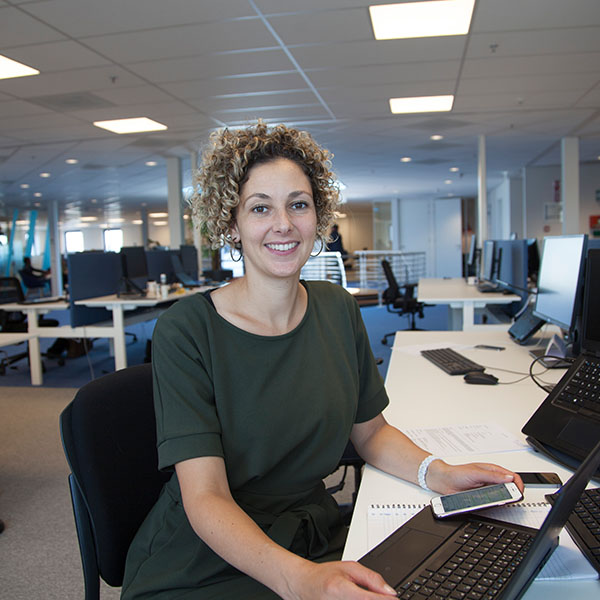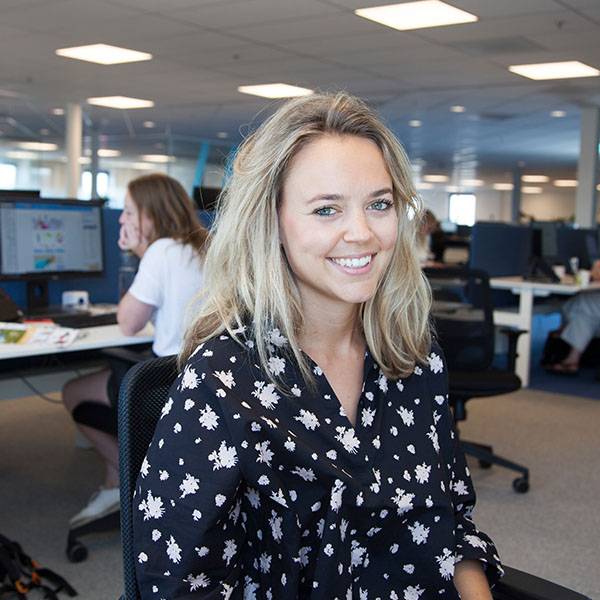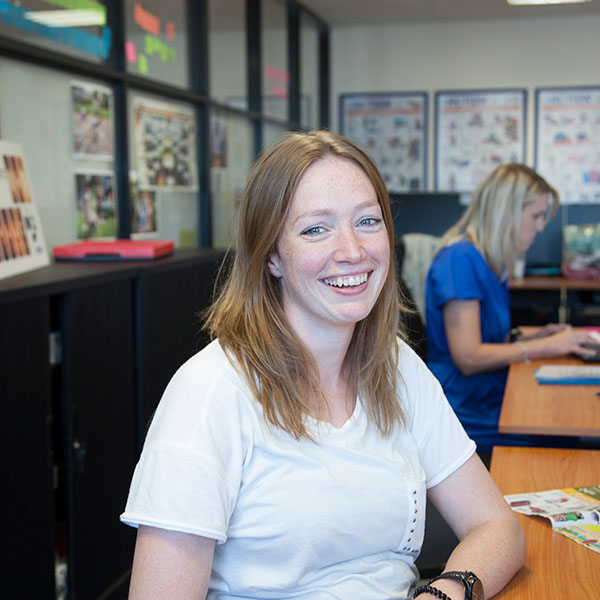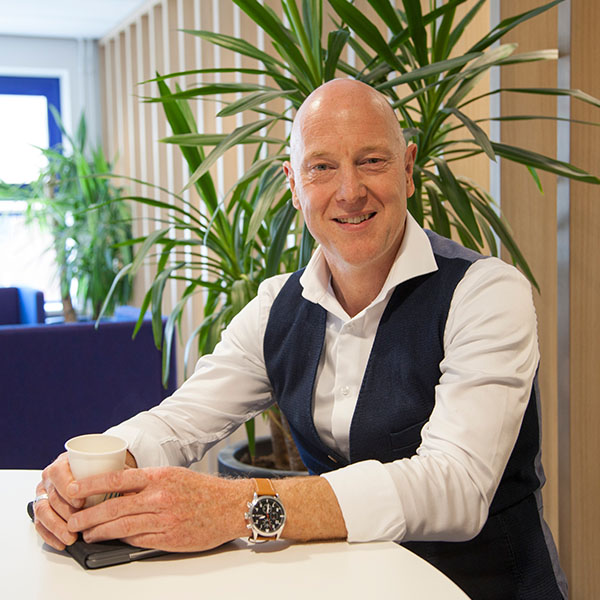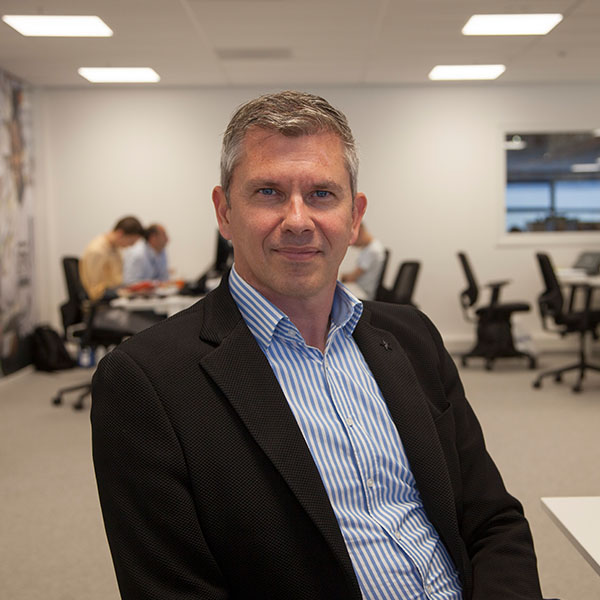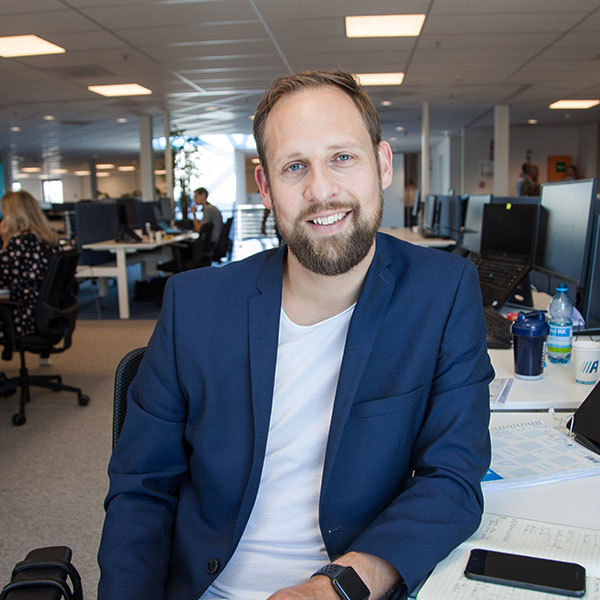 Maudy (33) - Product Owner
Why did you decide to work for this company?
Because I liked the Action brand name and the shops. In addition, it was clear that digitally Action was a fledgling company and I thought it would be a great challenge to contribute in building up the company. A sort of start-up within a large existing organisation.
What was your previous job?
Product Owner at the online supermarket Picnic.
What do you do in your spare time?
Doing fun things outdoors.
Laura de Man (30) - Social media specialist
Why did you decide to work for this company?
Prior to this, I also worked in retail and that really appeals to me. I was ready for a challenge and wanted to work for a large company. I like the fact that Action has so many plans for digital growth.
What was your previous job?
Social media marketeer bij CoolCat.
What do you do in your spare time?
I love to discover new restaurants in Amsterdam, sports and traveling.
Sylvia Appelman (26) - E-mail marketeer
Why did you decide to work for this company?
I thought it's really interesting to work on the next steps Action want to take in digital development. It was clear to me that there is a lot more to develop and I wanted to be part of this challenge. A company with dedicated people, every day is different and to add to that it's just around the corner from my house.
What was your previous job?
Social Media Specialist at Geheim van de Smith.
What do you do in your spare time?
I like sports; I bootcamp and football a lot.
Richard Lendvai (51) - Manager IT Projects & Portfolio
Why did you decide to work for this company?
The energy at Action is tangible. Everyone is busy but at the same time they take time to help you, it's a people company. Action has great ambitions and there are numerous energizing challenges on the portfolio.
What was your previous job?
Responsible for a company in the broadcasting industry.
What do you do in your spare time?
I love running and cycling. I also like going out and eating with friends.
Jens Burgers - IT Director
Why did you decide to work for this company?
I love working in a fast changing environment. Because Action is growing so rapidly, the organisation and it's supporting technology have to be continuously adapted. In this job, I am responsible for determining and carrying out the IT strategy. In particular, I found the entrepreneurial spirit and sense of purpose appealing.
What was your previous job?
Director Customer Center for Public and Health at Atos Benelux and the Nordics.
What do you do in your spare time?
I enjoy taking pictures, skiing and enjoying culinary delights.
Bart Sikkema (34) - Digital Marketing Manager
Why did you decide to work for this company?
Wonderful challenge to set up the digital services within Action. A start-up within the fastest growing retailer in Europe.
What was your previous job?
Digital Shaper at Applified.
What do you do in your spare time?
I like sports, traveling, listening to music.