Working at PaymentGenes
PaymentGenes was founded in 2014 as a recruitment organisation in the online payments sector. Since then, the company has grown to a worldwide recruitment and executive search business in the payments and FinTech industries. Alongside permanent and interim recruitment activities, PaymentGenes also offers consultancy and marketing services, in which they assist companies with the improved branding and optimization of the payment strategy. The mission of the company is to raise the standard of recruitment services with the help of a consultative approach, to provide companies with sector knowledge and  human capital growth. 
" PaymentGenes is a great organization if you would like to develop yourself quickly as an all-round professional in a young team. If you're looking for a corporate and hierarchical organization, this definitely is NOT the place for you! "
HQ in Amsterdam

Active in over 20+ countries

30% / %70

Average age 27 years old

20 employees in the Netherlands
Growth possibilities at this company
Within PaymentGenes, you can develop in multiple directions. For example, you can grow from Recruitment Consultant to a Business Development Manager. In this position, you focus more on obtaining new clients. Should you have ambitions to grow further, into a management role where you will supervise a number of Recruitment Consultants or Business Development Managers, then that is also possible at a later stage. PaymentGenes looks at the individual, and likes to work together with you to see what suits you best within the possibilities available.
Why work at PaymentGenes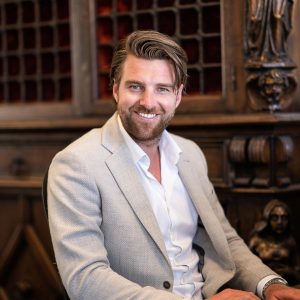 Marek Buenting
Global Business Development Director
Four years ago I had my own company in a completely different sector. I got to know PaymentGenes through my network. Already during the first conversation there was a special connection with both Founders. The exceptional proposition and unique company culture appealed to me.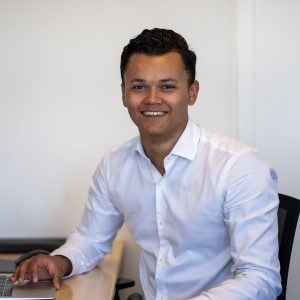 Jamyl Jonker
Digital Marketing Manager
I started as an intern at PaymentGenes. The job description appealed to me immediately because it described a position that would soon result in a lot of responsibility. When I first entered the office, I was immediately motivated to do my best.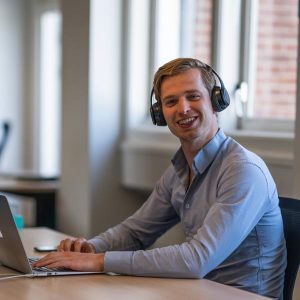 Thijs Moser
Head of DACH and Global
The ability to grow personally, to learn about payments and to work closely with entrepreneurial people makes it a fun environment to work in.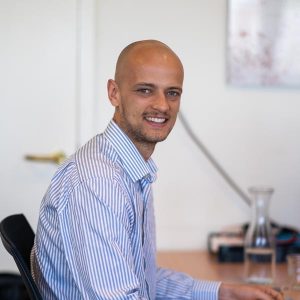 Alexis Le Pays du Teilleul
Payment Recruitment Consultant France
I was looking for a job that combines a strong commercial aspect with building long-term relationships with my partners, in an exciting and innovative industry.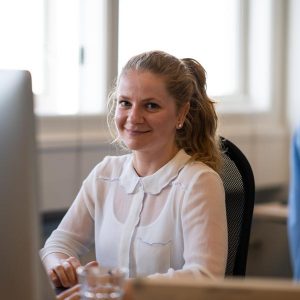 Zsofia Toth
Recruitment Consultant DACH
I love recruiting and helping people find their dream jobs. Moreover, the payment sector is a cool industry.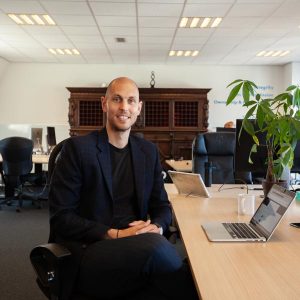 Justin Reid-Ross
Senior Marketing Manager
I wanted the chance to implement my own marketing strategy within an organization. I am interested in the world of payments and FinTech, and PaymentGenes gave me the opportunity to find out more about these fast-growing industries.
No job openings at PaymentGenes
There are currently no job openings at this company. You can leave your email address to stay up to date of the latest job openings.
What is our biggest challenge?
PaymentGenes wants to raise the standard within the recruitment world by means of integrity, responsibility, sustainability and passion. We also want to expand on our mission to serve multiple clients in multiple locations. We differentiate ourselves by operating in niche market, and by being able to serve the whole world from Amsterdam. Our challenge lies in convincing clients that we can do this from a distance, but we are very successful in selling this proposition.
'To raise the standard within the recruitment world by means of integrity, responsibility, sustainability and passion.'
PaymentGenes