Talent Business Partner
One
Amsterdam
What is required?
Bachelor level
You speak and write English fluently
Capacity to succeed in a result-oriented environment
You like to work with people and you have a passion for technology
You have some experience in Recruitment, but are ready for a fresh, modern environment
Living in Amsterdam is a requirement, all other applications won't be considered
What will you get?
€ 2,500 - €5,000 gross p/m (depending on experience) (+bonus)
40 to 45-hour working week
25 vacation days
No work on the weekend
Laptop and daily free lunch
What will you do?
40% Recruitment activities
30% Stakeholder management
10% Company building
10% Internal meetings
10% Broaden knowledge on other subjects
This vacancy has been created based on interviews with employees to help you get a realistic preview of the job.
Vacancy
As a Talent Business Partner at One you are responsible for connecting leadership talent to fast growing tech scale ups. To do this, you work with the founders and investors to understand exactly what they are looking for. You are continually trying to maintain a good, qualified talent pool, so that you can quickly fill positions that are often not yet on the Internet. Your candidates are high-level professionals and the conversations you have with them are inspiring and really matter. You also think about and contribute to One's strategy policy and take care of the optimalisation of the internal processes.
At a high level, you observe how companies grow and develop. If you are really involved and you have a commercial mindset, then this is the job for you.
Calendar
Talent Business Partner

On an enjoyable day, I supervise the candidates who are in the last stage of the application process, from which new hires are ultimately selected. We end the day with drinks and a pizza at Bardot on the Vijzelstraat.
I have a less enjoyable day when I have to search for positions for which there has been little response, or for talent pools with not many potential candidates.
09:00

10:00

11:00

12:00

13:00

14:00

15:00

16:00

17:00

18:00

19:00

20:00
A fast growing FinTech company is going to open an office in Germany and asks you to find the first five people for the German team. What do you do?
Internally you speak to Justin, the One Growth Hacker, and he activates a network for you. The aim is to use this network to look for potentially suitable candidates. You share attractive online content about the company, and start making a shortlist of candidates. Then you find a creative way to approach them. When there is a mutual match, you schedule interviews by phone or video, before presenting them to the director in Germany.
Growth
The growth path at One is not fixed. You have the freedom to develop yourself personally, and you work together with people you can learn a lot from. Justin, for example, did marketing at Ajax, Kaan has set up several recruitment companies and made them big, and Ferdinand comes straight from a Venture Capital business. There is a budget for following online courses and because we are rather small, you yourself determine what role you want to play in One's growth over the coming years. You still belong to the first 10 team members. Below is an example of your possible growth path.
Take on responsibilities outside of your duties
Working at One
One is a startup that connects fast growing scale-ups around the world in hiring leadership talent and building teams. One works in fixed partnerships with scale-ups and venture capital firms, making it a completely different business model compared to other (traditional) recruitment companies. Although One is a young company, it's built on more than 20 years of experience in the European tech scene. It is a diverse company, and One is open to welcoming talent from different backgrounds.
HQ in Amsterdam

47% / 53%

Average age 31

16 employees in NL

17 employees worldwide
Colleagues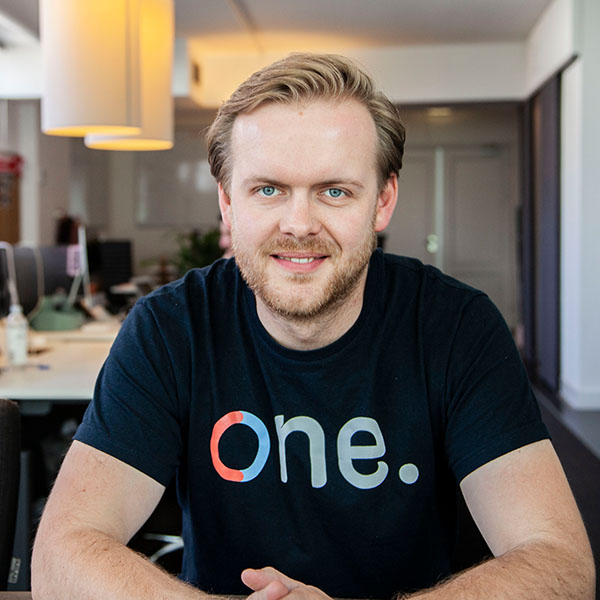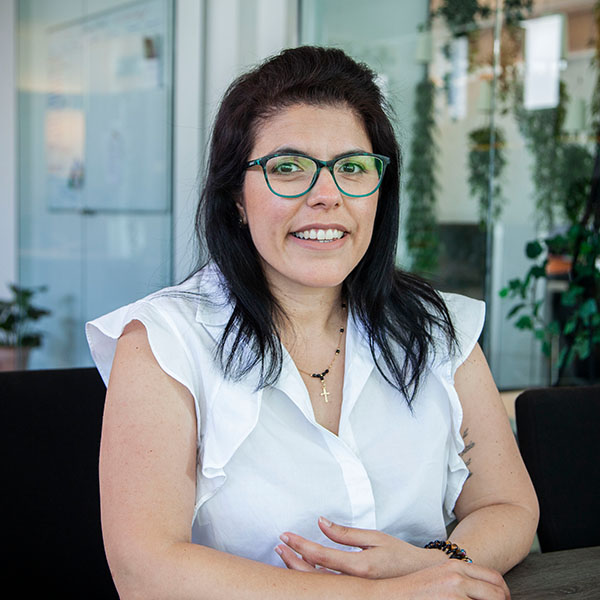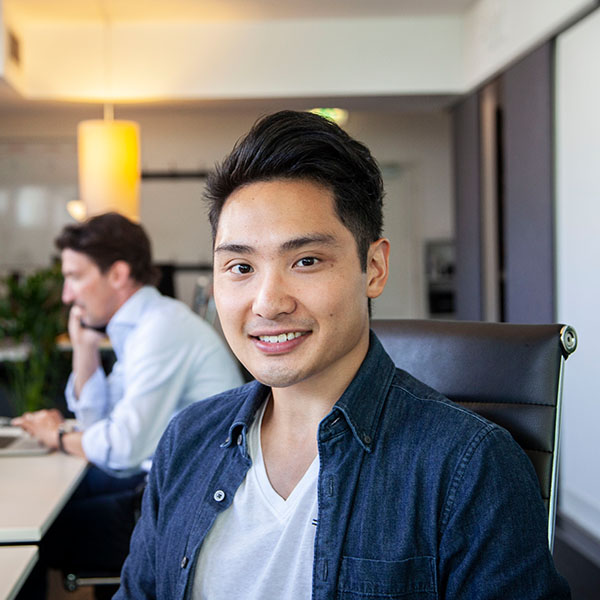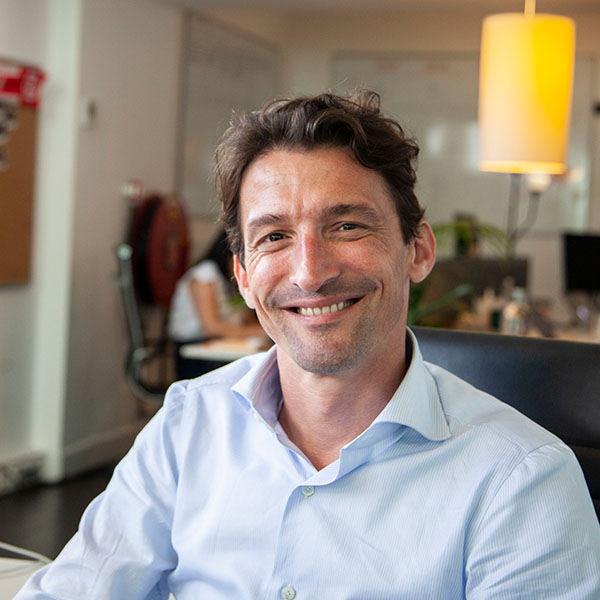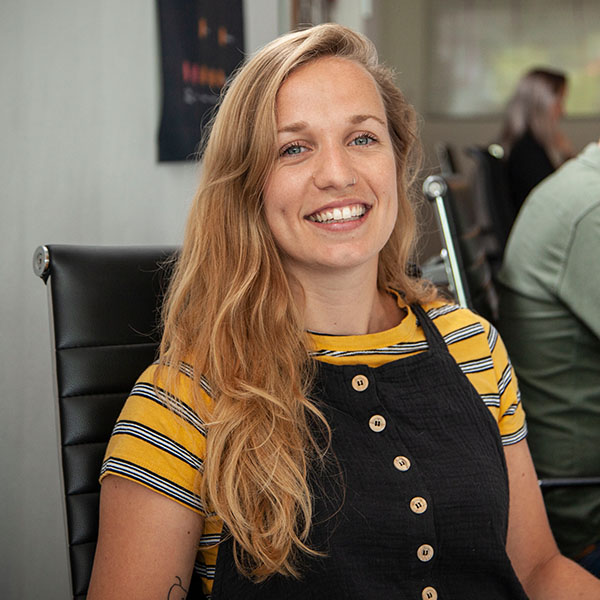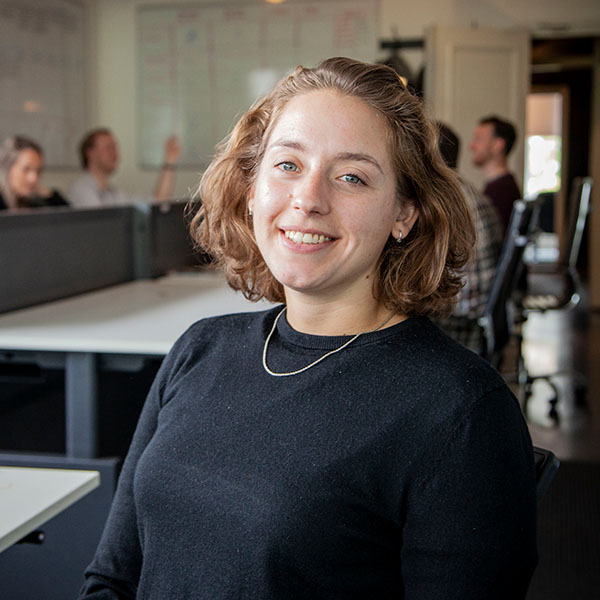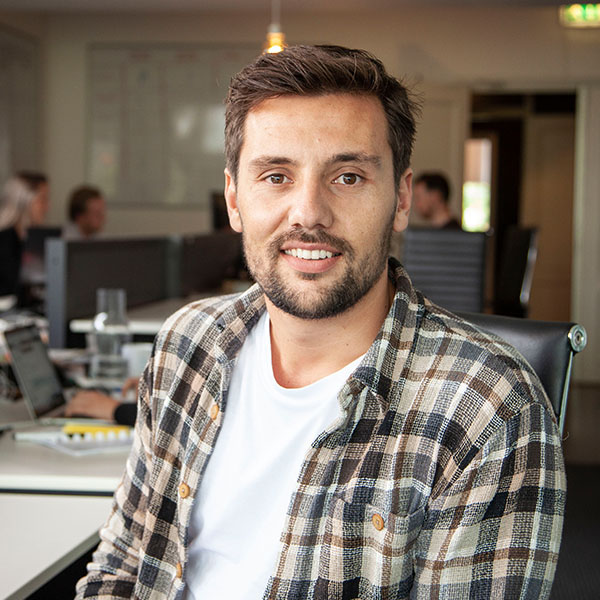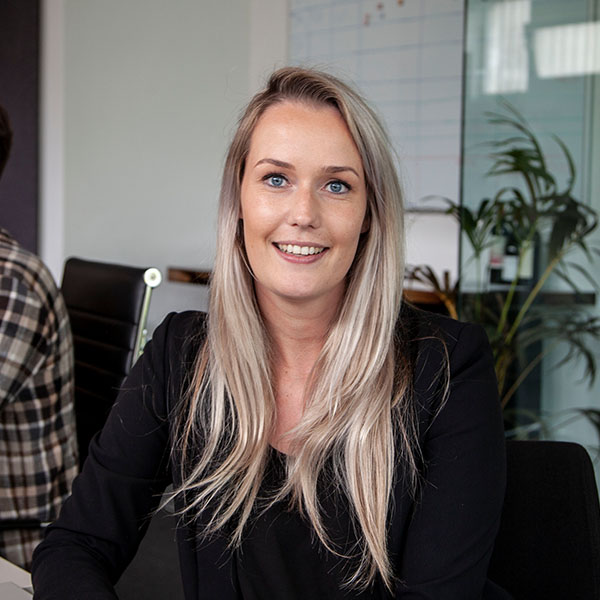 Tim Goedhart (28) - Head of Recruitment
Why did you decide to work for this company?
My passion for people, marketing and sales comes together in recruitment. With One I help to build a wonderful company that makes recruitment more fun, efficient and better.
What was your previous job?
Head of Marketing - Yearn.
What do you do in your spare time?
Riding my motorbike, drinks and parties.
Angrick Capriles Torres (41) - Tech Talent Business Partner
Why did you decide to work for this company?
"Helping scale ups scale" caught my attention. I come from a start up environment, so this is a sweet spot for me no matter how crazy it can get, when I see One I only think about trust and it's all I need.
What was your previous job?
CEO - Project Management - Lead Recruiter.
What do you do in your spare time?
Surf, skate board, skate, read a book, movie fanatic and designing cool content.
Ferdinand Lie (32) - Head of Operations and Finance
Why did you decide to work for this company?
Working with scaleups, great entrepreneurs and investors is what I'm passionate about and what I've been doing the past 6 years. One connects them all. My role is to bring structure by way of process optimisation and effective planning, and Finance.
What was your previous job?
Helping scaleups with getting investment ready - Alphastride.
What do you do in your spare time?
Triathlons, Reading books, trying new things and cooking.
Kaan Anit (47) - Founder
Why did you decide to work for this company?
We have an extremely large network. Built up from more than 20 years of experience. That's why I founded this company in January 2018 to connect awesome leaders to scale-ups.
What do you do in your spare time?
Wine & dine and quality time with my family.
Patricia van Winden (29) - Head of Content
Why did you decide to work for this company?
I applied for One because it is a huge challenge to join during this growth period and to be able to make a real difference by setting up a content team.
What was your previous job?
Content Consultant - Builtvisible.
What do you do in your spare time?
Going to gigs, having drinks, traveling, and reading.
Laura Du Ry (28) - Partnership Manager
Why did you decide to work for this company?
One has a small and close team what gives a lot of room for personal development. Thanks to my role I came into contact with many great tech scale ups and my work is very versatile.
What was your previous job?
Sales and Marketing Specialist - Transparent.
What do you do in your spare time?
Cooking and playing soccer.
Daan Gehrels (31) - Talent Business Partner
Why did you decide to work for this company?
Before I joined One, I worked as a Corporate Recruiter. The innovative way of working of One appealed to me! By building sustainable relationships with our partners, we can make the best matches.<br />
What was your previous job?
Recruiter - Lead Healthcare.
What do you do in your spare time?
Playing soccer, city trips, and exploring the Amsterdam nightlife.
Elsemieke Wijgerse (26) - Talent Business Partner
Why did you decide to work for this company?
Helping out scale ups while working in a great specialized and enthusiastic team are a few of the many reasons why I joined One Having worked for 'standard' recruitment companies for a few years really made me realize recruitment needs to change and this is exactly what One does.
What was your previous job?
Recruitment Specialist.
What do you do in your spare time?
Doing sports, horse riding and exploring restaurants.