Jobs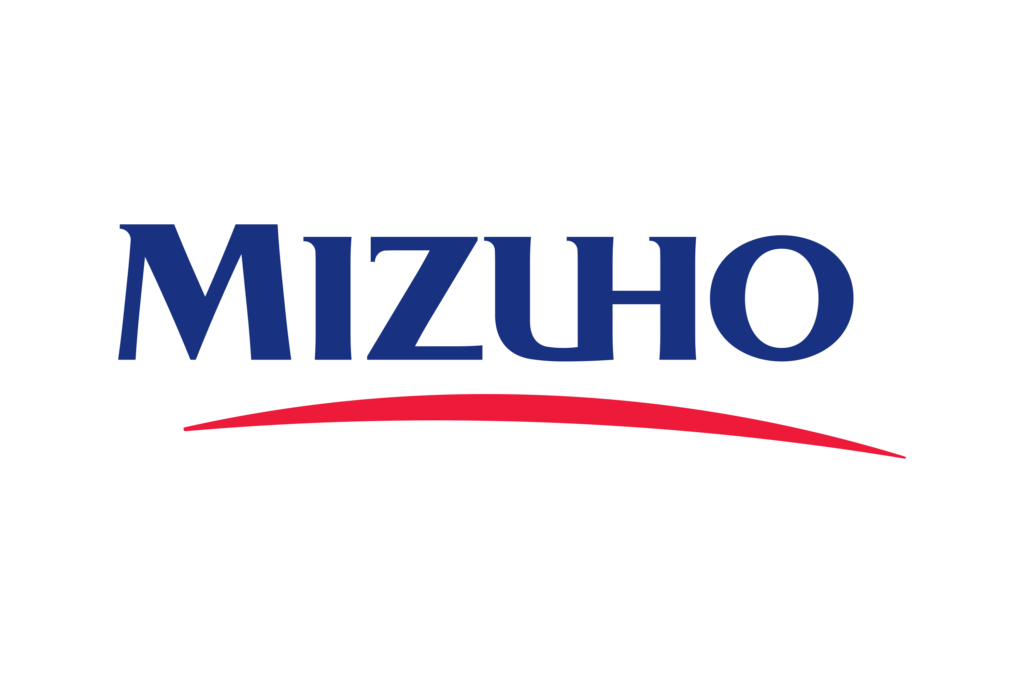 Business Operations and Planning Associate Director
Business Operations and Planning Associate Director
Mizuho
Amsterdam
What is required?
Bachelor or Master degree preferably in Business Administration, Finance or related field
3-5 years of experience in a similar position
Good understanding of business process management best practices
Experience within financial institutions / solid understanding of banking business/operations is an advantage
Experience in international environments is beneficial
Strong planning and organizational skills
Excellent command of the English language, both verbally and in writing
What will you get?
€62K - €72K gross p/y (depending on knowledge and experience) including 13th month and holiday allowance
Annual bonus
37,5 hour working week (flexible working hours)
Possibility to work flexible and remote
30 vacation days (based on fulltime employment)
Option to buy or sell leave annually
Technical and professional training possibilities
100% company paid defined contribution pension plan
Global employee mobility plan
Unique opportunity of working in a dynamic international and multicultural environment and being part of one of the largest financial institutions of the world
What will you do?
15% Business Process Management Framework
30% Reviewing business processes
20% Creating board meeting presentations
10% Coordinating with regional offices
15% Supporting the annual business planning cycle
10% Reporting to the Head Office
This vacancy has been created based on interviews with employees to help you get a realistic preview of the job.
Vacancy
As the Business Operations and Planning Associate Director at Mizuho you are responsible for supporting the business planning process within the bank, as well as developing and maintaining the bank's Business Process Management Framework.
Your primary responsibility will be to help develop, implement, and manage the bank's organization-wide business planning and strategies. You'll be responsible for creating reports and presentations that communicate updates to a broad range of stakeholders, as well as proposing changes and enhancements to the organization's governance frameworks.
In addition to the involvement in business planning and strategy, you will also be responsible for managing the bank's BPM framework. This involves working closely with all departments and teams to ensure accurate documentation of the processes within the business, as well as procedures and policies. You will be the key person for supporting changes to processes, and ensuring the BPM framework is suitable and appropriately followed. You do this by reviewing and checking the documents made by your colleagues.
Another important part of the role is working together with Finance, front office teams, and the Management Team to collect input and prepare high quality presentations on the business plan and strategy and reporting the progress for the quarterly meetings. You will support developing the storyline and message of the presentation materials to ensure they are in line with the strategy and the board expectations. You will make sure the presentations are prepared on time and contain the right information.
You are a part of the Strategic Planning Department, which consists of five other colleagues including Head of Strategic Planning, who is also your supervisor.
If you enjoy organizing things in detail, like to work in a team with mixed nationalities, and like the challenge of working independently, then this is a job for you.
Working week
Business Operations and Planning Associate Director

On an enjoyable day, there are a lot of people at the office, which makes it easier to push forward many discussions by having in-person conversations to get things done.
On a less enjoyable day, there are a lot of meetings you need to attend. Balancing the work you need to do yourself and attending the meetings can be challenging on these days.
08:00

09:00

10:00

11:00

12:00

13:00

14:00

15:00

16:00

17:00

18:00
Creating a board meeting presentation

Making a report for the Head Office

Administration

Stand-up

Collecting information for presentation

Reviewing a new business process document

Lunch break

Reading and replying to emails

Attending a meeting of Financial department

Weekly Team Meeting for Strategic Planning Department

Collecting information for presentation

Lunch break

Contact with colleague

Reviewing an update of a business process document

Reviewing a new business process document

Lunch break

Reviewing a new business process document

Administration

Reviewing an update of a business process document

Lunch break

Reading and replying to emails

Reviewing an update of a business process document

Assisting on developing annual business plans

Administration
A colleague from the Finance department made a process flow chart that you need to review. After a quick look, you see that has not at all been made according to the standards. How do you proceed?
It is your job to help your colleagues with accurate process flow charts. When it contains a process that you know less of, it is important for you to understand the workflow yourself. Then you can help your colleague to make it clear in the process flow chart. In some situations you watch along with the process, but in most situations asking the right questions is enough. By doing this, you try to understand how to create the right process description. Together, you make the right adjustments so the flow chart is according to the Mizuho standards.
Growth
The goal of Mizuho Bank Europe is that employees have the right skills, knowledge and attitude to drive results they need to achieve. Their key principle is that training courses should be accessible to anyone and contribute to their strategic business goals. Due to this, employees are allowed to follow a study or training in a relevant field. Additionally, Mizuho promotes internal and international vacancies so employees can move from one department to another.<br />
Business Operations and Planning Associate Director
Working at Mizuho
Mizuho Bank Europe N.V. (MBE) is a fully-licensed bank incorporated in the Netherlands and supervised by De Nederlandsche Bank (DNB) and the Autoriteit Financiële Markten (AFM). With over 45 years of experience providing financial services to Japanese and non-Japanese customers in the region, Mizuho has developed a solid client base and expertise throughout the European single market - with a focus on the markets in the Benelux, Iberia, and Central & Eastern Europe - using their EU Banking Passport.
Based in Amsterdam (Zuidas)

124 employees in the Netherlands

Over 65.000 employees worldwide

45% / 55%

Average age 33 years

Possibility to work flexible and remote

Business casual