Jobs

Manager Transaction Services
Manager Transaction Services
KPMG
Amstelveen
What is required?
Academic diploma in relevant field
6 years of experience in financial due diligence
Knowledge of financial modeling
Fluent English and Dutch
What will you get?
€4,400 - €5,500 gross p/m excl. bonus
45 hour workweek
30 vacation days
Rarely work in the weekend
Internal training opportunities
What will you do?
20% Meetings clients
40% Data analysis / writing reports
30% Guiding team members
10% Administration
This vacancy has been created based on interviews with employees to help you get a realistic preview of the job.
Vacancy
As a Transaction Services Manager, you will be responsible for performing due diligence investigations for KPMG's customers. You will help companies and investors that want to buy a company or companies that will be sold.
You will supervise a team – which, on average, consists of three to five co-workers – on performing analyses and preparing recommendations that you report to the customer. In addition to supervising and managing the team, you will perform complex analyses yourself – for example, when you want to explain a margin development based on various factors. As a manager, you will also be responsible for maintaining contact with the customer and the companies that are the subject of research on a daily basis.
Calendar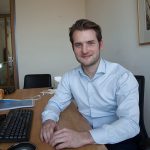 Manager Transaction Services
Bjarne Hazelebach
On nice days, you prepare reports and finish analyses. This makes the job nice, because everything falls into place and you have gained great insight into the company based on the past few weeks.
On less pleasant days, you have to work on acquiring all information, and you are on many people's backs. It is less pleasant, because it feels like you are burdening people.
08:00

09:00

10:00

11:00

12:00

13:00

14:00

15:00

16:00

17:00

18:00

19:00
You are working on an analysis for a company that makes production machines. You compare the 2016 results with those of 2015. You notice that the results diverge significantly, while product sales were similar in both years. What to do?
The first thing you do when you notice such a difference is think about an obvious explanation. If you can't immediately explain the difference, you consult internally with the person who is ultimately responsible for the project: a KPMG partner. You explain what you think is the reason for the divergences and discuss possible next steps. You could make an analysis based on the data that the customer provided earlier. Or you might require more information for the analysis.

When analyzing the data, you look for deviating factors that may affect the result. While doing so, you take into account the revenue model of the company – in this case, a production company. It is relevant to know to whom and where the products are sold. A possible deviating factor may be that a buyer is located abroad and that there is a fluctuating exchange rate or that the raw material price has increased or decreased immensely.

In short, you look for an explanation for the deviating margin based on the knowledge you have about the company. You share the results with the customer.

Growth
At KPMG, you will start as a Transaction Services Manager, and approximately two to three years later, you can take the next step and become a Associate Director. Depending on your interests, you can then take the step of becoming Director and Partner. In addition to mandatory training programs, KPMG offers a large number of optional training programs. You can participate in these as long as they fit within your development plan and correspond with your (future) tasks.
Manager Transaction Services
Associate Director Transaction Services
Director Transaction Services
Partner Transaction Services
Working at KPMG
KPMG the Netherlands is part of an international network of accountancy and consultancy firms with 162,000 employees in 155 countries. KPMG's accountants perform assessment and audit tasks and provide an independent opinion regarding financial matters. KPMG's consultants are deployed in various fields, such as data analysis, blockchain, robotics, cybersecurity, and audit digitalization.
HQ in Amstelveen

Active in 155 countries

34 % / 66 %

Average age 31

2,849 employees in NL

162,000 employees worldwide
Colleagues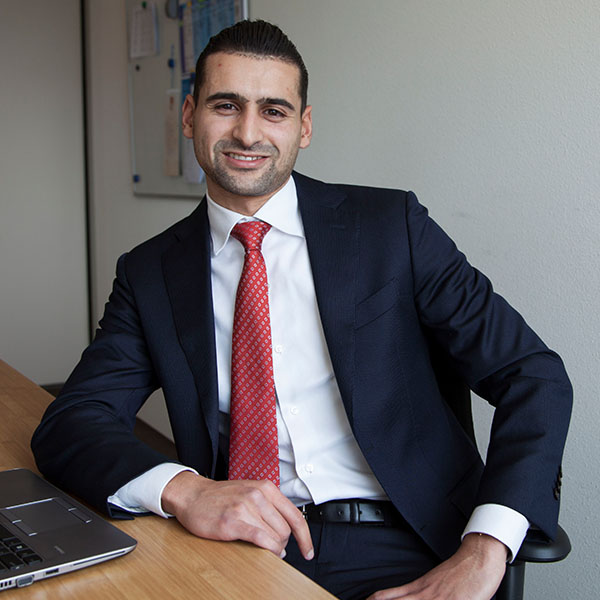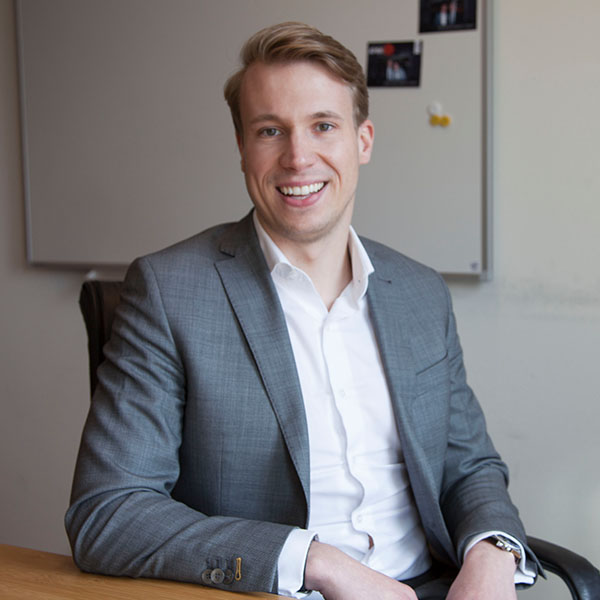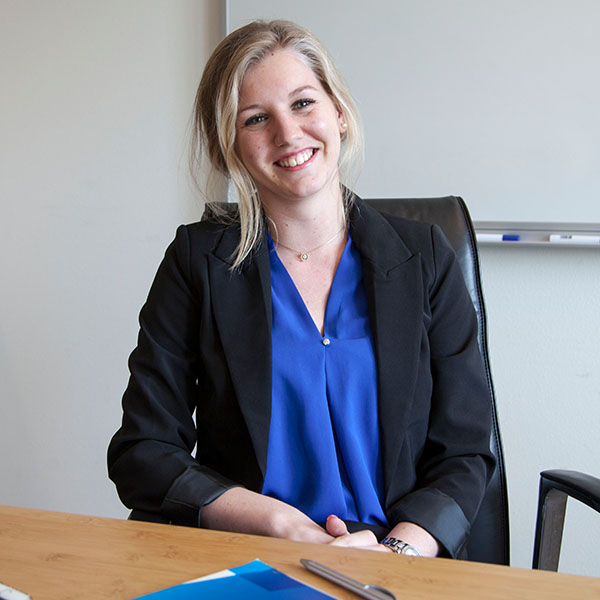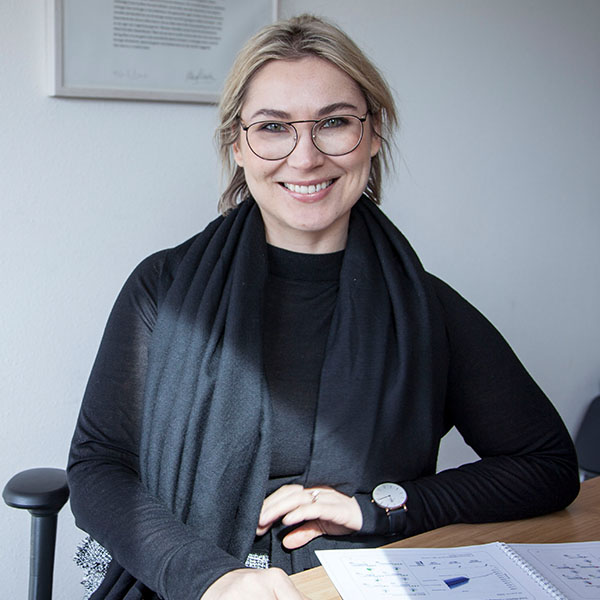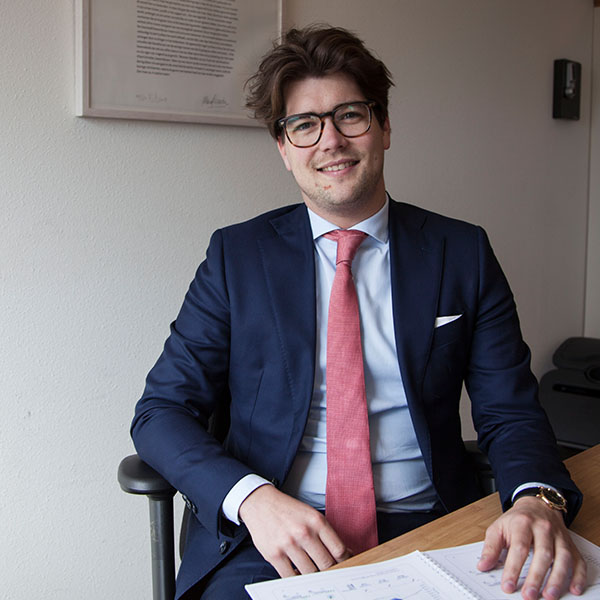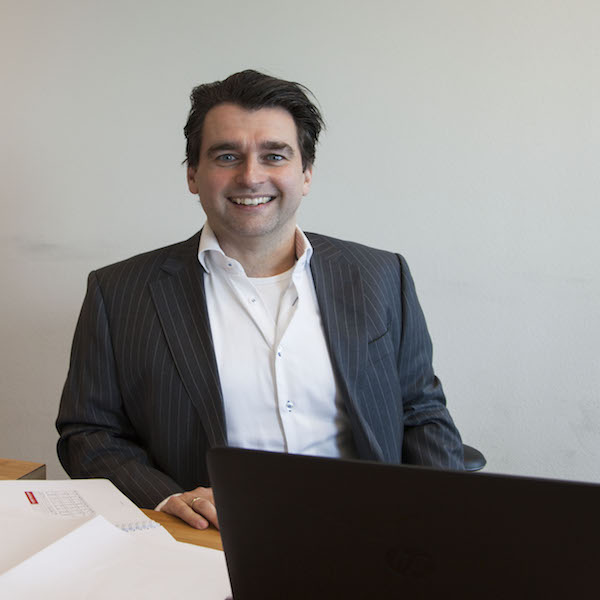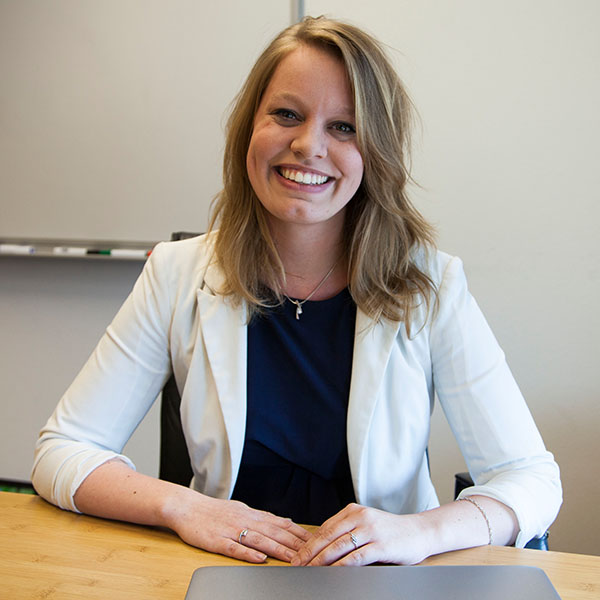 Achraf Bouchrit (24) - Executive at Transaction Services
Why did you decide to work for this company?
During in-house days and the Business Course, I felt incredibly comfortable at KPMG, which was mainly because of the type of people who worked at KPMG. I noticed that the people at KPMG were social and open towards each other, and I really liked it.
What was your previous job?
This is my first job.
What do you do in your spare time?
Playing soccer.
Laurens Kolkman (27) - Associate at Transaction Services Deal Advisory.
Why did you decide to work for this company?
The large investment companies only work with "big 4" firms for their deals. Within the "big 4," I felt the best connection with KPMG. I was well able to identify with the people I already knew at KPMG. This has worked out well, and now, I work with people whom I also see a lot outside of work. KPMG offers an attractive study plan during your career and facilitates good training programs. As a result, I can now follow a new study program, and I regularly follow internal training programs.
What was your previous job?
This is my first job.
What do you do in your spare time?
I sport a lot, love to cook and regularly meet with friends in the city.
Nancy Weijde (23) - HR Support Officer
Why did you decide to work for this company?
I first got acquainted with KPMG during my graduation research. What appealed to me were the enthusiastic and ambitious professionals, who could talk passionately about their profession. They shared the opportunities and possibilities that are available within KPMG. Because of this experience, I wanted to work at KPMG.
What was your previous job?
This is my first job.
What do you do in your spare time?
In my spare time you can find me in an active environment, such as the gym. If you do not find me there, then I am probably (with friends) on the couch with a cup of tea and a good movie.
Evgenia Bodaar-Molotova - Associate Director bij Transaction Services
Why did you decide to work for this company?
I enjoy the multi-cultural dynamic environment where I may work with ambitious intelligent and passionate people. I enjoy financial storytelling, and designing efficient team compositions to facilitate fun and creative problem solving culture in my engagements.
What was your previous job?
Since I graduated, I have always worked at Transaction Services at KPMG in Moscow and Finland.
What do you do in your spare time?
I like yoga and traveling. I am also a big fan of discovering new restaurants.
Bram Kruiswijk (30) - Manager Deals bij Transaction Services
Why did you decide to work for this company?
KPMG offers a working environment with ambitious, intelligent employees. While you're just starting out, you get the opportunity to work for reputable (inter)national customers, and you're allowed to think along at the board level relatively quickly in your career.
What was your previous job?
Accountant Corporate Clients at KPMG.
What do you do in your spare time?
Snowboarding, dining & wining.
Bas Smits (36) - Director bij Deals/Transaction Services
Why did you decide to work for this company?
I wanted to work in a deal environment because of the speed, the variety, and the fact that you can really make a difference for customers. KPMG Transaction Services are involved in large (inter)national deals in nearly all sectors, and here, you work with the best people in this field.
What was your previous job?
Controller bij Ballast Nedam.
What do you do in your spare time?
Being a father / family man, eating and drinking with friends and reading.
Iris Schoolderman - Deal Advisory Trainee bij de afdeling Transaction Services
Why did you decide to work for this company?
During my studies, I visited KPMG several times at in-house days through my student association. There, I grew very enthusiastic about the people and the culture within KPMG. When the Deal Advisory Traineeship was introduced around my graduation, I was convinced. Working in different departments within Deals allows you to learn about all facets of the deal process very quickly, and because of this, I'm convinced that I will choose the right department based on my own experiences.
What did you study?
Master Finance at Groningen University.
What do you do in your spare time?
In my free time I try to make time to work out. Now that the summer is coming, I can go on the road again with my racing bike. Furthermore, I prefer to meet with friends to have something to eat and drink.