IT Auditor
JOINSON&SPICE
Amsterdam
What is required?
Academic diploma with quantitative orientation
Programming skills
Turn practical business issues into quantitative analyzes
Working in a focused way
What will you get?
€2.500 - €3.500 gross p/m
40 hour workweek
27 vacation days
No work on the weekend
Wide possibilities to follow courses such as Nyenrode or an online course in R or Python
What will you do?
20% Meeting client
20% Develop and document new analyzes
30% Analysis work
10% Writing reports
10% Research and development
10% Internal consultation
This vacancy has been created based on interviews with employees to help you get a realistic preview of the job.
Vacancy
As an IT Auditor at JOINSON&SPICE, you will support your fellow accountants in checking the annual accounts. You will do so by analyzing the company's IT environment. You will investigate whether the system is reliable and where possible errors occur. You will report your findings to co-workers or to the customer, and if there are any issues, you will also offer a solution. Additionally, a customer may ask you to examine the IT environment and check it for errors. Following this, you should create a report on it and provide the customer with advice.
Calendar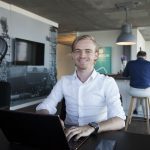 IT Auditor
Louren van Garderen
To me, nice days consist of a mix of activities. These allow you to enjoy variety in your work.
It's a less pleasant day when I'm in the office and spend the entire day writing a report.
09:00

10:00

11:00

12:00

13:00

14:00

15:00

16:00

17:00

18:00
Discussing an idea with a colleague

Lunch

Discussing an idea with a colleague

Building a new system

Discussing idea with a colleague

Analysis of an application control at the cllient

Presentation of audit findings

Complete analyzes of the IT environment

Mail + agenda

Lunch

Discuss reports

Complete reports

Perform data analysis for new project

Prepare meeting

Brainstorm about meeting

Building and documenting analyzes

Lunch

Discussing progress with client by phone

Prepare presentation Power BI

Presentation Power BI
When auditing the annual account, fellow accountants want to know if the customer's system is reliable. How should you figure this out?
You regularly work with companies which, for example, have an online web shop and have built their own IT environment. Therefore, they don't work with an accounting system that has built-in securities. Because the system was built internally, you can never be sure upfront whether it's flawless. Therefore, your fellow accountants cannot just rely on it.

To find out whether the system contains errors, you perform a data analysis. This allows you to uncover any errors. For a web shop, for example, you compare the amount of orders with the number of payments. If these are the same, nothing has gone wrong. However, the system can still contain an error. If that's the case, this error may not have caused problems up until this point, but it might in the future.

Once you've fully analyzed the system and removed the errors, you come up with solutions to the errors. You report all this to the customer.

Growth
You can be an IT auditor, a certified accountant, or an assignment manager in the short term. This will be faciliated through a broad development path/training plan.
Working at JOINSON&SPICE
JOINSON&SPICE is an accountancy firm that focuses on technology, media, and telecom. JOINSON&SPICE mainly works with young companies.
Amsterdam

Active in The Netherlands

20% - 80%

Average age 35

9 employees in The Netherlands
Colleagues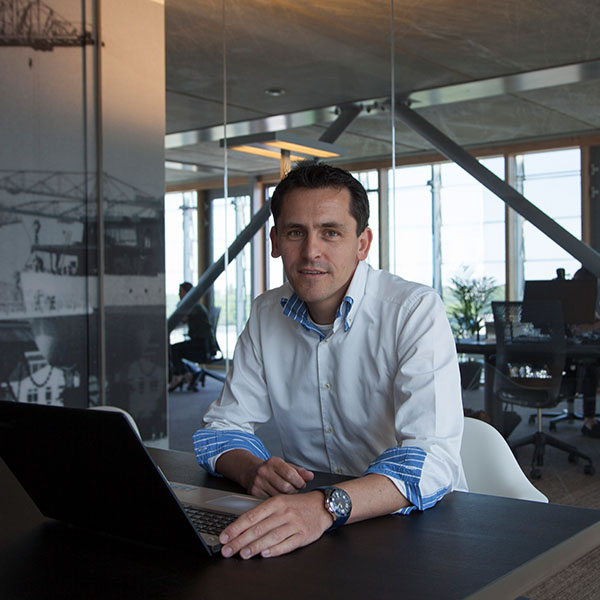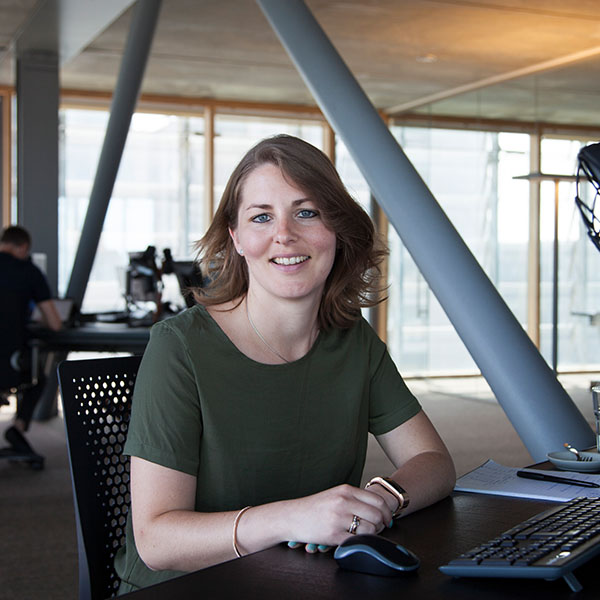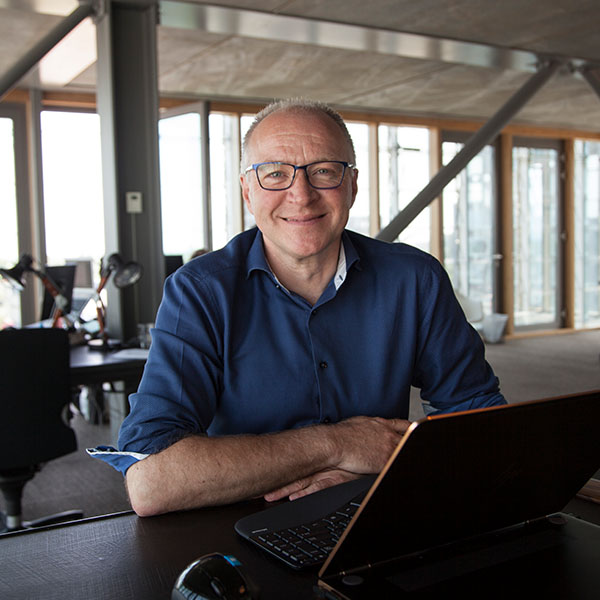 Rob van Sambeek (41) - Accountant
Why did you decide to work for this company?
I've been working as an accountant at JOINSON&SPICE since 2017. I believe in the firm's vision, and as a team, we really have the courage to choose the technology, media, and telecom sector.
What was your previous job?
Accountant at Mazars.
What do you do in your spare time?
In my spare time I like to be with my children and I sports.
Lisanne Rozema (31) - Audit Staff
Why did you decide to work for this company?
Coming from a completely different job, I was looking for a fresh accountancy firm without the traditional ranks and classes, where I could combine work and study. After a conversation with Louis, I was convinced of the team's enthusiasm.
What was your previous job?
Human Movement Physician / Sports Physiotherapist.
What do you do in your spare time?
(Outdoor) sports (tennis, mountain biking, skating, running). And I like to learn new things.
Louis van Garderen (53) - Director and founder
Why did you decide to work for this company?
Technology companies deserve to have an accountant who understands what concerns them. On the one hand, this entails an understanding of the business, and on the other, a good dose of IT expertise. That is why I started this company.
What was your previous job?
Partner and shareholder at Mazars.
What do you do in your spare time?
Fotography