Working at Vopak
Vopak is the world leader in independent tank storage. The company specializes in the safe, clean, and efficient storage of products that are crucial to society such as oil, biodiesel, chemicals, gas, and edible oils. Vopak has 11 terminals and about 1,100 employees in the Netherlands, and it has 67 terminals and over 6,000 employees worldwide.
Headquarters Rotterdam

Active in 30 countries

20% / 80%

Average age 35

1,100 employees in NL

6,000 employees worldwide
Why work at Vopak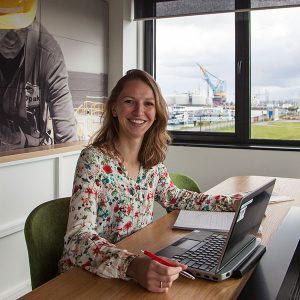 Emmeline van Olphen
Management Trainee Technical
I was looking for a company where I could provide visible added value right away. I missed that in my previous job. Furthermore, the multidisciplinary and diverse projects appealed to me. And Vopak evoked a positive feeling because of the informal and enthusiastic atmosphere during the first interview.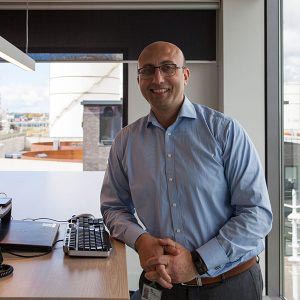 Metin Ercan
Manager Finance & Control
I decided to work at Vopak because of the typical Rotterdam no-nonsense mentality and the pleasant entrepreneurial working atmosphere.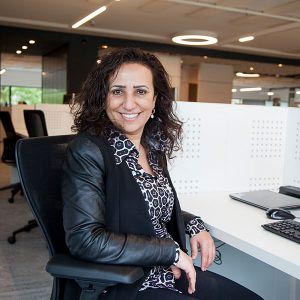 Akkiz Altintas
Administrative Support Sourcing & Procurement
It seemed like a versatile company to me, and I like working for the purchasing department.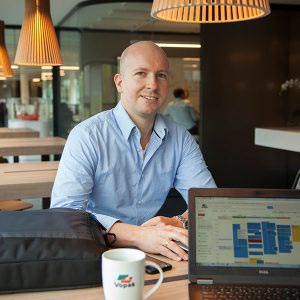 Hans Engelbracht
Project Engineer Tanks
I decided to work at Vopak because it offered a challenging position. Additionally, it is a company with a beautiful history in a cool environment: the port of Rotterdam.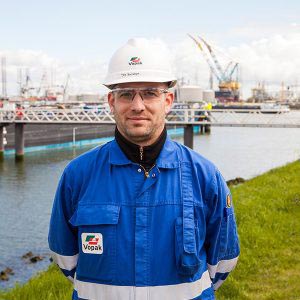 Jay Houtzager
Field supervisor maintenance WTB
I knew the company, its policy, its mentality, and its people. And in fact, these are the 4 most important reasons why I wanted to work for this great company.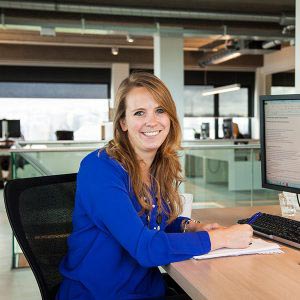 Saskia van der Werf
Business Controller
I am a Rotterdam native, born and raised in the city, and I was looking for a company with a typical Rotterdam no-nonsense mentality: actions rather than words. This still appeals to me now that I work here. What strikes me is the high degree of willingness to help each other. Even if something does not fall directly under someone's job description, they are always willing to help you.
What is our biggest challenge?
Vopak stores products that are crucial to society and that often need a lot of attention and care. This means that flawless work is paramount every single day in order to avoid accidents or pollution. The biggest challenge is to maintain the license to operate.
'Maintaining our license to operate.'
Vopak