Working at TMF Group
TMF Group was founded in 1988 and is a global expert in local business. With a network of offices in more than 83 countries, TMF Group has the expertise and knowledge in that country to help companies expand. We help our customers with the following solutions: HR & Payroll, Accounting & Tax, Family & Business Wealth Solutions, Global Governance Solutions, Alternative Investments and Corporate Secretarial.
" Join us if you are looking for a place to work in a diverse and international environment. Do not join us if you do not like working in a fast-paced and changing environment. "
HQ in Amsterdam

Active in 83 countries

53 % / 47%

Average age 40

430 employees in NL

7600 employees worldwide
Growth possibilities at this company
Within the TMF Academy, employees have the opportunity to follow both professional and soft-skill courses in a very broad range. And our global footprint makes an international career possible! We are committed to fast-tracking people with potential and create opportunities for advancement within the company.
Why work at TMF Group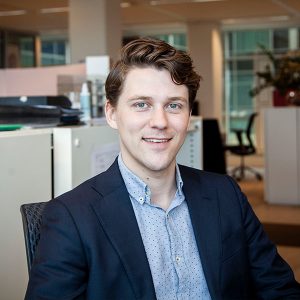 Floris Hop
Accounting Officer
Working at TMF Group gives me the opportunity to learn a lot in a relatively short time. I get a perfect picture of how companies are managed, how legislation is complied with, and how relationships with external (foreign) parties work.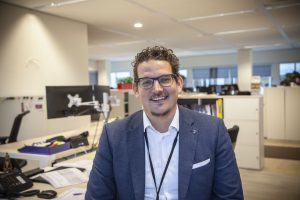 Jesper Kuyvenhoven
Client Executive Director, Global Business Solutions
I started working at TMF Group because it is a renowned name within the trust sector and because of my interest and affinity with the financial market. In addition, there is a multi-cultural corporate culture.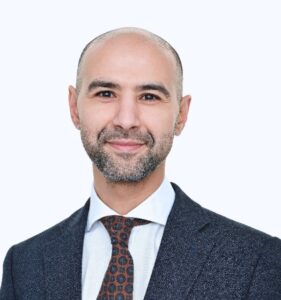 Mohammed Daimoune
Senior Tax Compliance Officer (CIT)
I joined TMF to expand and revisit my knowledge of international tax. Also, the thought of working with colleagues from different backgrounds appealed to me. So far I have not been disappointed in my choice and I am enjoying my time with TMF.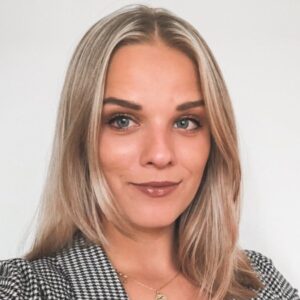 Lauma Jakobsone
Tax Compliance Officer (VAT)
I decided to work for TMF because of its global presence and large variety of clients (from simple operating entities to finance and holding companies). TMF has been a great place to learn the technical and practical side of VAT.