Working at OSRE
OSRE was set up in 2012 and developed a platform to support investors, developers, housing associations, managers and estate agents with the renting and selling of their houses digitally.  The goal is to make operations regarding transactions digitalised and smarter. In this way, OSRE wants the real estate professional to have more time for the personal relationship with the client. OSRE's drive is to make everything they do smarter.  They want to exceed daily expectations by listening carefully and going beyond digitisation.
" You have to come to work at OSRE if you are limitlessly ambitious, a real team player and you like to get a lot of responsibility. "
HQ in Amsterdam

Active in the Netherlands

15% / 85%

Average age 31

22 employees
Growth possibilities at this company
It is possible to grow in different directions within OSRE. Also outside of your own discipline. It depends on how you develop yourself and what options there are at that moment. You can also grow internationally because OSRE has the ambition to operate in 8 countries in the coming years.
Why work at OSRE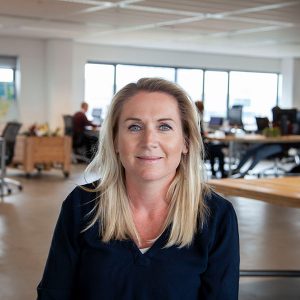 Verona Haselager
CCO
It was fascinating to see what the impact innovation through automation had on my tasks as a property manager. And that was just the beginning. Working on innovation in the real estate branch every day is why I really wanted to work at OSRE.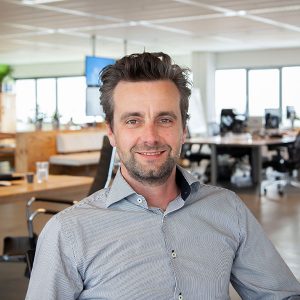 Sybren van Putten
Product Owner
Since I first started looking for my own home, I have been amazed at the inefficiency and lack of client focus in the real estate sector. With the idea of changing that by using SaaS, I came across OSRE, who already had the basis for the solution. A complete no-brainer.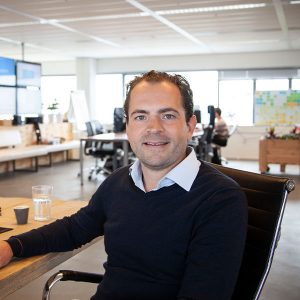 Amadeus Geelhuysen
Head of Client Success
I was looking for a nice, new challenge at a company with a cool product and a young, energetic and ambitious team. I found this at OSRE.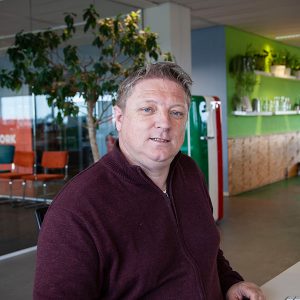 Jelle Pols
Financial Controller
Working for a start-up appealed to me because of the dynamic environment.
What is our biggest challenge?
We deliver the product for automated housing rentals and sales in the Netherlands. Recently, we have forged a strategic partnership leading to OSRE facing exponential growth in the Netherlands and in Europe, by both continued development of our current product and the development of new products. In order to realize this growth, we are expanding our young team with limitlessly ambitious people. People who create their own circumstances so that they can do what they want to do. So that we can put a smile on our clients' faces.
'Expand our young team with limitlessly ambitious people.'
OSRE