Working at JOINSON&SPICE
JOINSON&SPICE is an accountancy firm that focuses on technology, media, and telecom. JOINSON&SPICE mainly works with young companies.
Amsterdam

Active in The Netherlands

20% - 80%

Average age 35

9 employees in The Netherlands
Why work at JOINSON&SPICE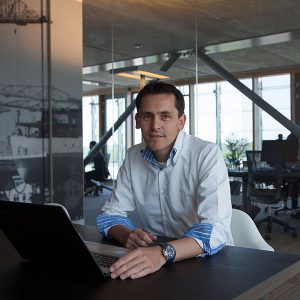 Rob van Sambeek
Accountant
I've been working as an accountant at JOINSON&SPICE since 2017. I believe in the firm's vision, and as a team, we really have the courage to choose the technology, media, and telecom sector.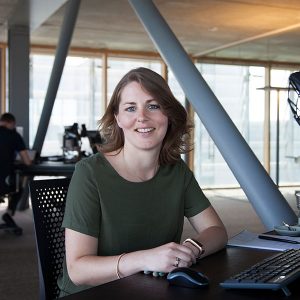 Lisanne Rozema
Audit Staff
Coming from a completely different job, I was looking for a fresh accountancy firm without the traditional ranks and classes, where I could combine work and study. After a conversation with Louis, I was convinced of the team's enthusiasm.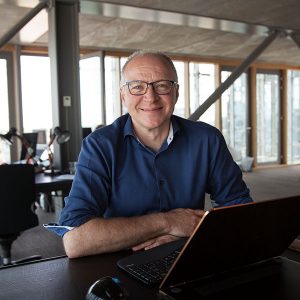 Louis van Garderen
Director and founder
Technology companies deserve to have an accountant who understands what concerns them. On the one hand, this entails an understanding of the business, and on the other, a good dose of IT expertise. That is why I started this company.
What is our biggest challenge?
Our specialism requires continuous investment in knowledge and ever better working methods that are in line with our technological customers. This requires an ambitious scale to earn back these investments on a healthy basis. Therefore, our main challenge is to become even better known within accountancy. We want to be the Big 4 alternative for technology customers.
'We want to be the Big 4 alternative for technology customers.'
JOINSON&SPICE