Working at FinDock
FinDock is a technology company based in the Netherlands, that empowers users to manage end-to-end payments on Salesforce with its native Salesforce application.
While we reach Salesforce customers in nearly every industry, our core focus is the nonprofit sector. FinDock extends Salesforce and the Salesforce Nonprofit Success Pack so that nonprofits can adapt to donor payment preferences and offer multiple ways for donors to give, all managed within CRM. With FinDock, nonprofits can unify donor and payment data, deliver insights to fundraising teams, and launch intelligent donor experiences right from the heart of Salesforce.
Our core values are Trust, Customer Success, Doing Good, and Thrive. FinDock is innovation focused: learning is constant and growth on personal as well as professional level is highly valued.
Headquarters in Woerden

16 employees in the Netherlands

21 employees worldwide

Customers in 9 countries

Colleagues from 7 nationalities

14% / 86%

Average age: 36 years

Business Casual

Hybrid working
Growth possibilities at this company
Every full-time employee can access an annual education budget of €5k, to follow online or offline courses related to their role or ambitions. 'Thrive' is one of the core values at FinDock. We encourage and support our employees to explore their interests and develop skills and talents so that they can become the best versions of themselves, both inside and outside the office. Employees have the opportunity to engage with an employee success coach to help them navigate their careers and optimize their time at FinDock.
Why work at FinDock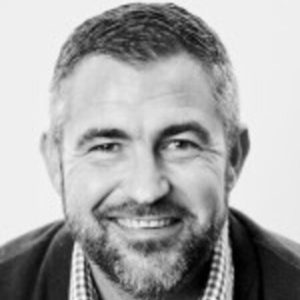 Conway Buckle
UK&I Territory Manager
If you want a great leadership team and a path to your own personal success, then you should seriously consider joining us now rather than later. Personally, I like to work at Findock because there is a lot of chance for growth personally and professionally. I am looking forward to the next steps of the journey!
Daan Brouwer
Sales Account Executive
FinDock has interesting and satisfied customers and our product fits the market really well. I joined FinDock because I enjoy the challenge of working with large corporations, customers and partners, and working with small and large NGO's.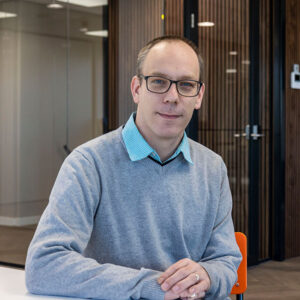 Jorrit Droogsma
Distinguished Engineer
Building a product from scratch on Salesforce technology was my reason to join FinDock. My new colleagues can develop and expand this product further. We work with highly skilled professionals in a fast paced environment while making an impact.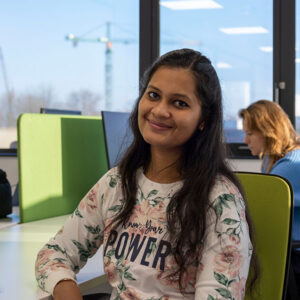 Abarna Mahalingam
Test Automation Engineer
The main reason why I like to work at FinDock is because I am new to Salesforce and I can learn a new technology this way. I really like the team I work with: we share knowledge and support each other. I am looking forward to work with FinDock for more years to come.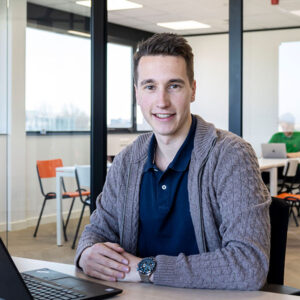 Matthijs Aerts
Junior Business Controller - Finance
After obtaining my Bachelor's degree I was looking for a job with a challenge and responsibility: I found this at FinDock. The rapid company growth, the opportunity to grow within the Finance department, and being able to give input to the management team are things that really appeal to me.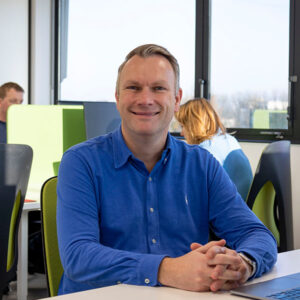 Robbert Douma
VP Sales & Partnerships
FinDock is a unique company with a fantastic solution and a unique customer base, this makes it attractive to work here.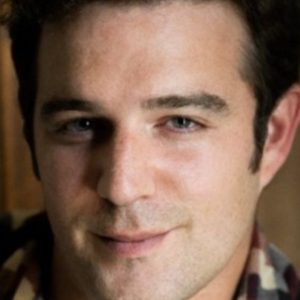 Vincent Rochebrun
Territory Manager South Europe
FinDock is a fast growing company with a startup like culture. It is a company willing to do good by providing best in class technologies to the nonprofit world.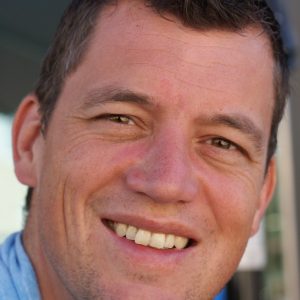 Marc Hooghiemstra
Senior Customer Success Consultant
In this company you are a person instead of a number and there is a lot of attention for personal and professional development. 'Thrive' is an important value in the company and this actually complied with.
What is our biggest challenge?
Our most important challenge is enabling Salesforce customers to deliver personalised payment experiences today and in the future, whilst giving them the tools to optimize payments management from within CRM. We believe payments are a customer centric process, and should be managed from the core of your CRM.
'Complete the Salesforce Customer 360 with payments.'
FinDock