Working at Elsevier
Elsevier is a global information analytics company that helps institutions and professionals progress science, advance healthcare, and improve performance for the benefit of humanity. Headquartered in Amsterdam, Elsevier has more than 7,500 employees and serves customers in over 180 countries. Elsevier is part of the RELX group, employing over 30,000 people.
Amsterdam

Active in 180 countries

45% / 55%

Average age 38

950+ employees in NL

7,500 employees worldwide
Why work at Elsevier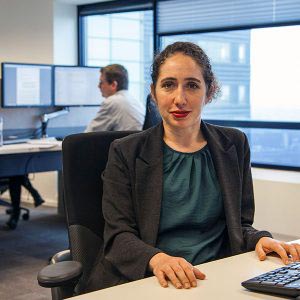 Başak
Analytical Product Manager
I started to feel that I was reaching a plateau with my previous role and was looking for a new challenge. This role felt closer to my interests around research analyses with the added challenge of working with large datasets, so I decided to give it a try.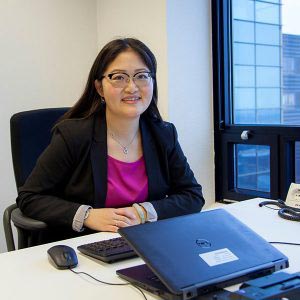 Lei
Publisher
After finishing my PhD studies, I wanted to do something outside academia but still do relevant work and help the scientists. Elsevier is a perfect company to work for.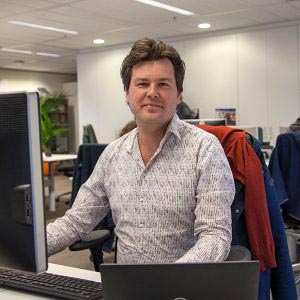 Clement
Senior Programme Manager
It is great to work with an inspired, internationally oriented and very motived team that is aiming to make the life of scientist easier by developing innovative tools and solutions. This helps to create a better future in many domains for people and the planet. It also gives me the opportunity to work with people of different backgrounds and from all over the world. Which I like a lot.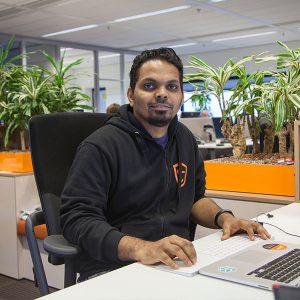 Clyde
Software Engineer III
I was impressed by the eagerness of the hiring manager and how he immediately reached out to me after I applied for the job. I had a really good conversation with Abhishek Rana and all the interviews were more of a discussion than a question answer round. I chose Elsevier over 4 other companies since the entire process from applying to interviews and the offer were all fast and smooth. It's been a year an half since I joined and the work culture here is amazing.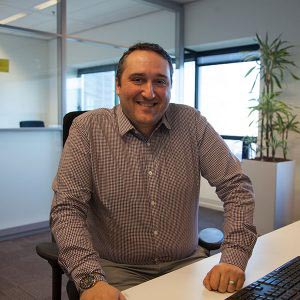 Diogo
Marketing Program Manager
I wanted to work in a company that focused on making our world better by advancing and improving research worldwide.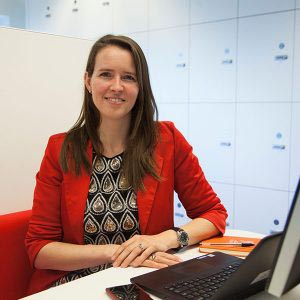 Elaine
Product Manager
Coming from the scientific community after finishing my PhD, I love that Elsevier is the bridge between the commercial and scientific world. Building tools for research professionals, makes me add value to the scientific community without performing my own experiments. The company is truly international and working with colleagues from different cultures and countries is a fantastic experience. Elsevier values competencies over skills which means that you are given the opportunity to grow into different roles within the company if you have the ambition to do so.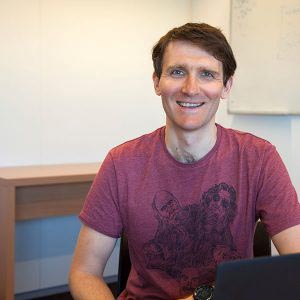 Mike
Sr. Backend Engineer
An ex-colleague of mine reached me via LinkedIn and said there was an opening in his team. That sounded interesting and I went there for an interview. I liked the idea of working in a very fast-moving team with the latest technologies on building prototypes that can potentially change the way science is done.
What is our biggest challenge?
Professionals in science, technology, engineering, and healthcare have more information at their disposal today than any time in history – yet understanding, discovery, and knowledge are often beyond reach. At Elsevier, we create the tools that make sense of information to assist in making better decisions, delivering better healthcare, saving lives, and making breakthrough discoveries that advance science and society. That means we sort through the overflow of information and choices to reveal knowledge that helps in making critical decisions. We do this by applying smart technology to complex problems, drawing from our foundation of authoritative information and structured data. We apply advanced technology and analytics to filter, extract, and learn from vast data sets, social networks, and collaboration platforms. We are operating in a highly disruptive environment, which means we need to keep up and be ahead of the game in a data-driven world.
'Staying ahead of the game in a data driven world.'
Elsevier