Working at C.H. Robinson
C.H. Robinson is a logistics service provider specializing in third-party logistics (3PL). Established in the United States in 1905, it is now a Fortune 500 company with more than 15,000 employees worldwide. Since 1992, it is also active in Europe with approximately 1,300 employees spread over 16 countries whose European headquarters are in Amsterdam.
European HQ in Amsterdam

Active in 41 countries

50% / 50%

Average age 29

120 employees in NL

15,000 employees worldwide
Why work at C.H. Robinson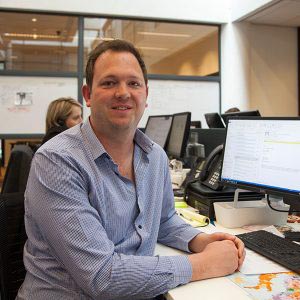 Account Representative
I decided to work for C.H. Robinson because it is an international company with a good reputation. You are free to make your own choices, which makes the job interesting. Also, you maintain contact with all branches that are part of the European network.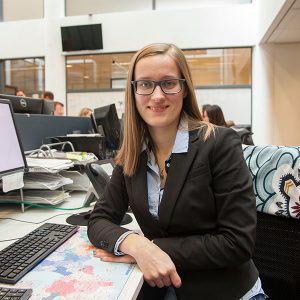 Account Manager
International environment and young, fast driven Team :)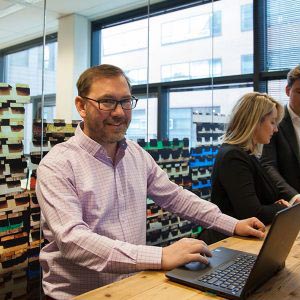 Branch Manager
C.H. Robinson's company culture and people are amazing. Everyone is free to make choices on a daily basis, which provides good personal development and career opportunities.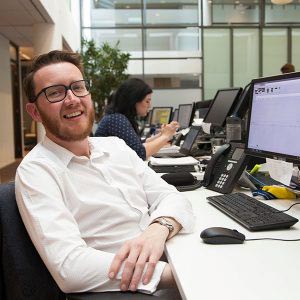 Senior Sales Executive
I had an active relationship with employees that worked here, and in the industry, C.H. Robinson is known as a great company.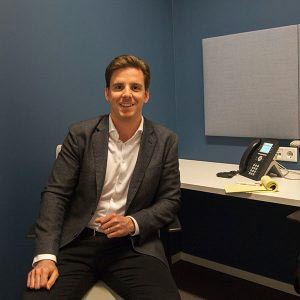 Supervisor Transportation Representatives
From day one, I had a sense of responsibility and confidence. The fact that everyone is free to make decisions without too much hierarchy creates an entrepreneurial atmosphere. Everyone wants to contribute to success.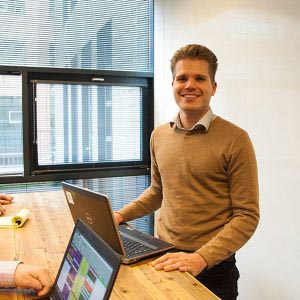 Account Representative
I want to work for a company with an international appeal and global opportunities. C.H. Robinson offered me this opportunity, and I got the chance to work in three different countries. In addition, the team atmosphere is informal, and C.H. Robinson offers a lot of freedom regarding the completion of your tasks.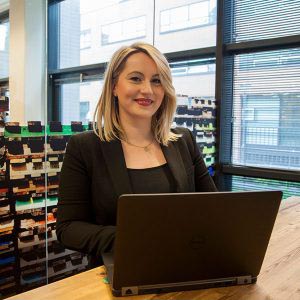 Account Manager
Young and energetic company.
No job openings at C.H. Robinson
There are currently no job openings at this company. You can leave your email address to stay up to date of the latest job openings.
What is our biggest challenge?
In the United States, we are the largest third-party logistics (3PL) provider, but in Europe, we have not yet reached that position. Therefore, we need to grow, and we require the help of all our employees to achieve this goal. Moreover, rather than having any means of transportation of our own, we work with transportation partners, thus providing a service with personal attention and a lasting customer relationship at its core.
'Becoming the largest 3PL provider in Europe.'
C.H. Robinson