Working at Athlon International
This is Athlon International. 1800 people, taking care of a fleet of almost 400,000 vehicles in over 20 countries, directly or with partners. The organisation is a multibrand, profitable, growing and a Great Place to Work. Athlon International is a proud member of the Daimler family where we are the experts for Fleet Management and play an important role in the Daimler CASE strategy. 
Athlon – getting you there.
HQ in Almere

Active in over 20 countries

25% / 75%

Average age 43

150 employees in The Netherlands

1.800 employees worldwide
Why work at Athlon International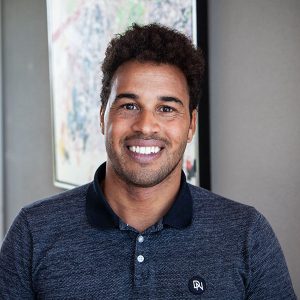 Tim Renes
Relationship Manager
I was looking for a job that would give me the opportunity to build client relationships and that offers a commercial challenge. This role was the perfect match for me. Due to a severely changing market in mobility, every day is different. In addition, Athlon thinks along with its employees and hard work is accompanied by fun.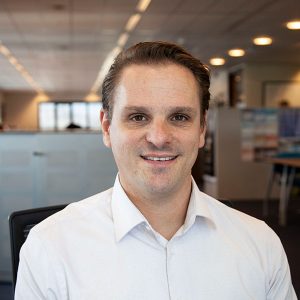 Frank Teunisse
Senior Driverdesk Officer
After my studies I was a car salesman for a few years. After this period I had a few other job roles but I missed the cars. When Athlon was looking for people, I immediately applied. Now I can combine my passion for (electric) cars with my other motive: helping people. These subjects come together at the Driverdesk. I have been working at Athlon since 2008 and always with great pleasure!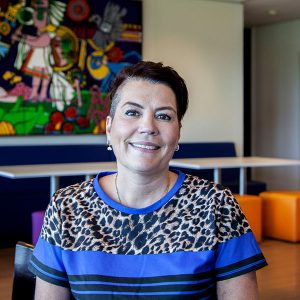 Doreen Ravensbergen
Claim Officer
I have always worked in the insurance business, but car damage has always attracted me. Now I am finally on the right spot. You help people who have experienced an accident and that gives satisfaction.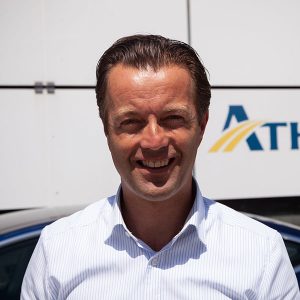 Alexander Heijkamp
Corporate Social Responsibility Director
Much will change with the mobility of people. We are on the eve of a complete transformation to sustainability and the further flexibility of mobility. Athlon is a true leader in this field.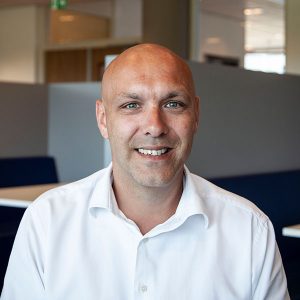 Jan-Marcus Mol
Coördinator
Before I started at Athlon I was working at an SME company. The great thing about Athlon is that the corporate environment gives you the opportunity to develop further, something that is more difficult within SMEs. I now have a very nice job in a dynamic department where no day is the same. This means that I preserve my challenge and passion.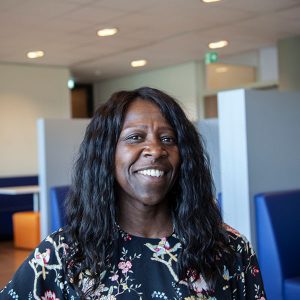 Astrid Cairo
Claim Officer
The various activities appealed to me. The contact with lease drivers, repairers and insurance companies also ensures that every day is different.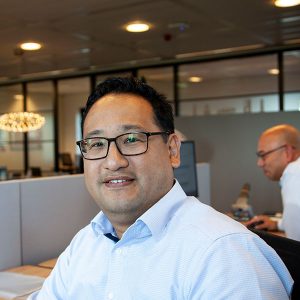 Eric Tjin
Senior Accounting Clerk
I really wanted to work in the automotive industry because I have a passion for cars. A friend told me a vacancy was released for the administration of the Rental department. At that moment I applied immediately.
No job openings at Athlon International
There are currently no job openings at this company. You can leave your email address to stay up to date of the latest job openings.
What is our biggest challenge?
The way we move from A to B is changing. Electric vehicles, the rise of Mobility as a Service and autonomous and connected technologies are just a few of the innovations shaping the future of mobility.
Athlon helps customers navigate through the complexity of the countless challenges and choices in the field of business mobility: efficient mobility management, cost control, e-mobility, changing regulations, sustainability, employee motivation, and van leasing. It all becomes easy with Athlon's solutions.
'Athlon helps customers navigate through the complexity of the countless challenges and choices in the field of business mobility.'
Athlon International