Working at Adcombi
Adcombi is an ad tech company in Amsterdam with a strong focus on local digital advertising. The company stands out with its smart technology, enhancing existing tools to add real value to the world of online advertising. The organisation is growing fast and has recently opened a second office in Munich, Germany. Adcombi wants to be the market leader in the field of local programmatic advertising in North West Europe within a few years. Thought leadership is a prerequisite for Adcombi as it helps cultivate continuous development of knowledge and product.
HQ in Amsterdam

Active in 2 countries

15% - 85%

Average age 30 years

21 employees in The Netherlands

24 employees worldwide
Growth possibilities at this company
Adcombi is currently in the scale-up phase. This gives you the opportunity to grow and have a say. You are able to develop both hard and soft skills in an open environment. Education and training are offered, depending on the need.
Why work at Adcombi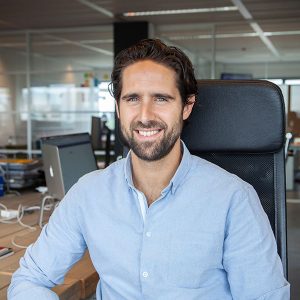 Dirk Ouwehand
Director NL
We made the step from our full service (online marketing) agency to ad tech. We now develop our own software for the digital advertising market, so you can add real value for our clients as well as ourselves. This development contributed to my choice for Adcombi.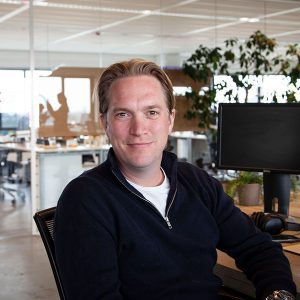 Gerrit Reinders
Founder
Making the best advertising platforms accessible for local communities. Building this bridge daily gives me tremendous energy. Being the best possible solution is our goal!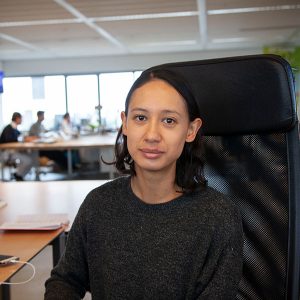 Diosa Taylor
Software Engineer
It is still a relatively small company that is growing fast. I like the fact that I learn a lot from developers from an international team and I can really contribute. The informal and relaxed company culture also appeals to me.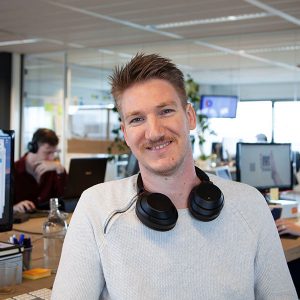 Sijmon Wals
Campagne Manager
I prefer to work in an environment that is constantly moving, where there is a lot of growth and ambition. This makes my work challenging, varied and I can use my creativity in working on new services and improve work processes. During my first talk at Adcombi, I felt an immediate click. At this company, I get the freedom to undertake new things and develop myself.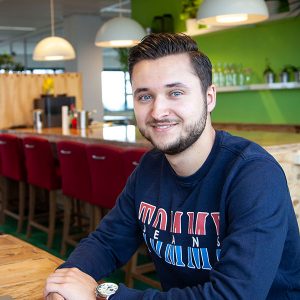 Thomas van Drie
Campagne Manager
I was looking for a fun internship and came across Marqeting/Adcombi through a website. The vacancy appealed to me and immediately had a click with the people.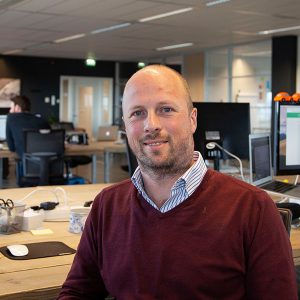 Diederick van den Berg
CTO
I have worked at Adcombi for more than 6 years now. The best thing is we have a different view on programmatic display advertising than other media agencies. The combination of how programmatic and software development work, every time makes it an exciting challenge to bring these two together.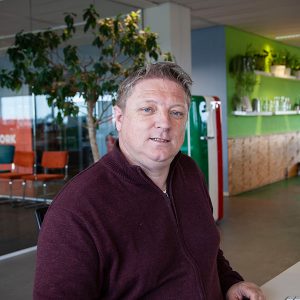 Jelle Pols
Financial Controller
Working for several start-up companies was very interesting for me because of working in a dynamic environment where a lot is going on.
Jobs at Adcombi
What is our biggest challenge?
As a scale up in a tight market, it is difficult to find the right people to fulfill our growth ambitions.
'The challenge is to find the right people to fulfill our growth ambitions.'
Adcombi