Working at Action
In 1993, two entrepreneurs opened a shop in Enkhuizen with the idea of offering a wide range of products at the lowest posssible price. That is what Action still does: making a difference by offering a surprising, ever changing range of products at a low price. Action has more than 1,300 shops in seven countries with more than six million customers per week and is a fast-growing non-food discounter in Europe.
" You should come to work at Action if you like a fast changing work environment with short communication lines. You shouldn't come to work at Action if you can't cope with changes "
International HQ in Zwaagdijk

Active in 7 countries

36% / 64%

Average age 36

17.147 employees in NL

50.000 employees worldwide
Why work at Action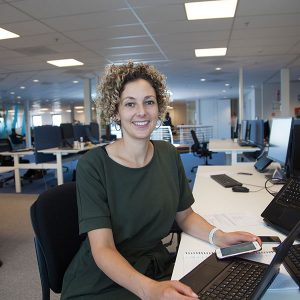 Maudy
Product Owner
Because I liked the Action brand name and the shops. In addition, it was clear that digitally Action was a fledgling company and I thought it would be a great challenge to contribute in building up the company. A sort of start-up within a large existing organisation.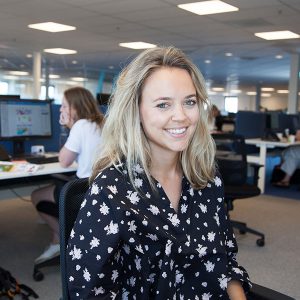 Laura de Man
Social media specialist
Prior to this, I also worked in retail and that really appeals to me. I was ready for a challenge and wanted to work for a large company. I like the fact that Action has so many plans for digital growth.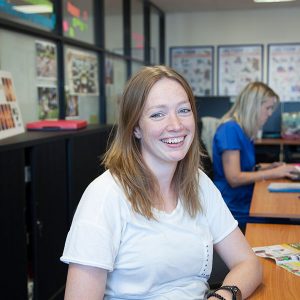 Sylvia Appelman
E-mail marketeer
I thought it's really interesting to work on the next steps Action want to take in digital development. It was clear to me that there is a lot more to develop and I wanted to be part of this challenge. A company with dedicated people, every day is different and to add to that it's just around the corner from my house.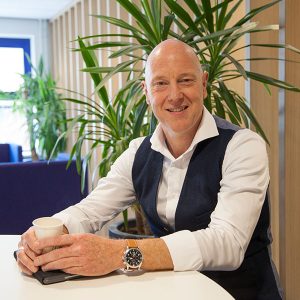 Richard Lendvai
Manager IT Projects & Portfolio
The energy at Action is tangible. Everyone is busy but at the same time they take time to help you, it's a people company. Action has great ambitions and there are numerous energizing challenges on the portfolio.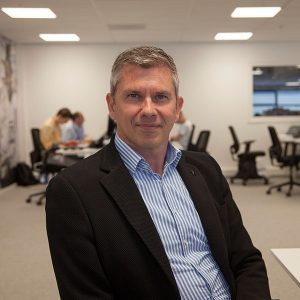 Jens Burgers
IT Director
I love working in a fast changing environment. Because Action is growing so rapidly, the organisation and it's supporting technology have to be continuously adapted. In this job, I am responsible for determining and carrying out the IT strategy. In particular, I found the entrepreneurial spirit and sense of purpose appealing.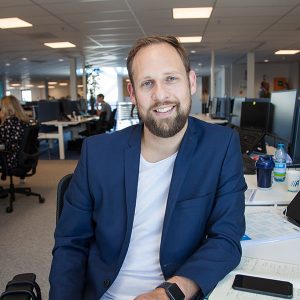 Bart Sikkema
Digital Marketing Manager
Wonderful challenge to set up the digital services within Action. A start-up within the fastest growing retailer in Europe.
What is our biggest challenge?
Our greatest challenge is to further develop our continuous international expansion. In order to ensure we continue to extend this growth curve, we continually invest in the basis of our organisation. We are constantly looking for new and efficient solutions that make use of synergies that are scalable and simple in their approach.


'Our greatest challenge is to further develop our continuous international expansion.'
Action